The 5000th Chamber Magic show – October 6, 2017!
September 14, 2017

I want to share some exciting news with you…
The 5000th Chamber Magic show is coming up, and Mayor Bill de Blasio is declaring October 6th "Chamber Magic Day" in the City of New York!
We are planning a special night around this landmark event, and there are only few seats remaining.
5000th Chamber Magic show
Friday, October 6, 9PM
Limited availability – Check Tickets Here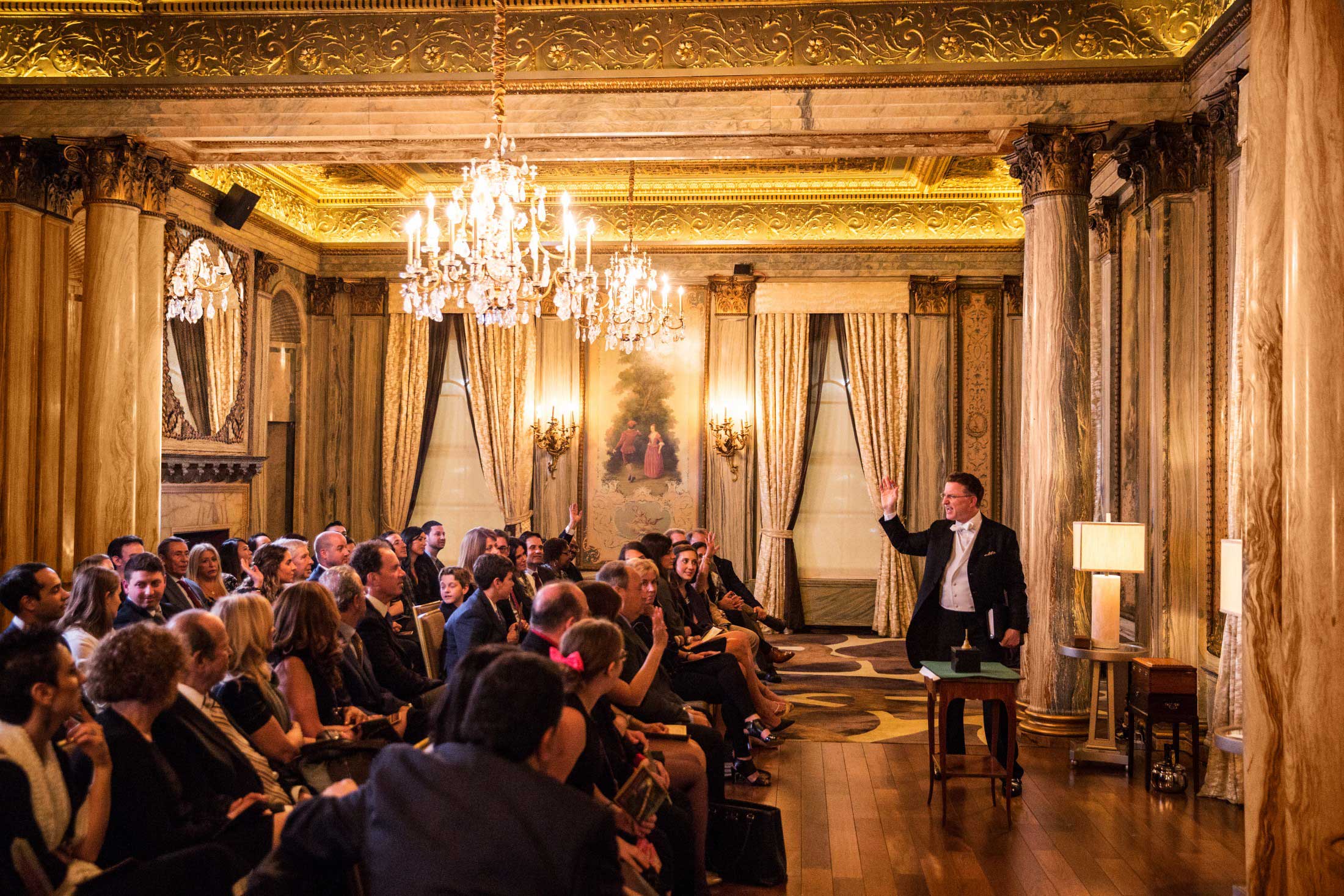 In coordination with the Lotte New York Palace, guests will be invited to a post-show reception in the Gold Room, where my delicious and potent signature cocktail, appropriately named the "Think-a-Drink," will be served from silver teakettles.
Celebrity cake designer Ron Ben-Israel –the Manolo Blahnik of wedding cakes– is creating a delicious magic-themed cake that is going to make your eyes explode. But not your waistline. (Now that's magic…!)
And I'll be performing new magic tricks that are sure to keep you up at night.
Seventeen years ago, I began Chamber Magic on a dream and a shoestring budget. Now it's ranked as the #7 show on TripAdvisor among all Shows & Concerts in New York City. (#8 is Radio City Music Hall, #9 is the Metropolitan Opera. And Hamilton is #15.)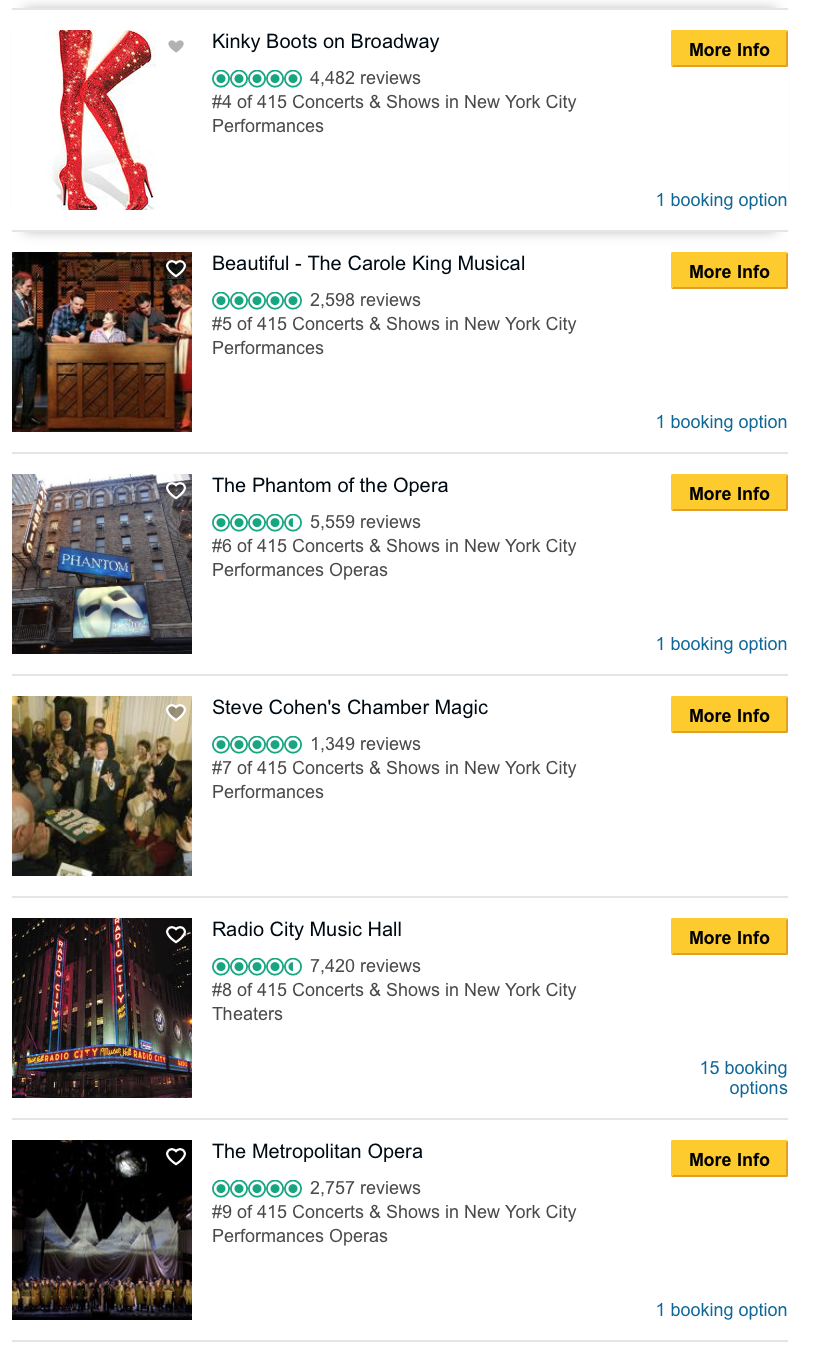 More than 500,000 people have attended at the Waldorf Astoria, and now at The Palace.
I'm truly living out my childhood dream, and I'd love to share it with you.
Book your tickets now to see the show in my stunning new showroom.
Tickets are available at: www.chambermagic.com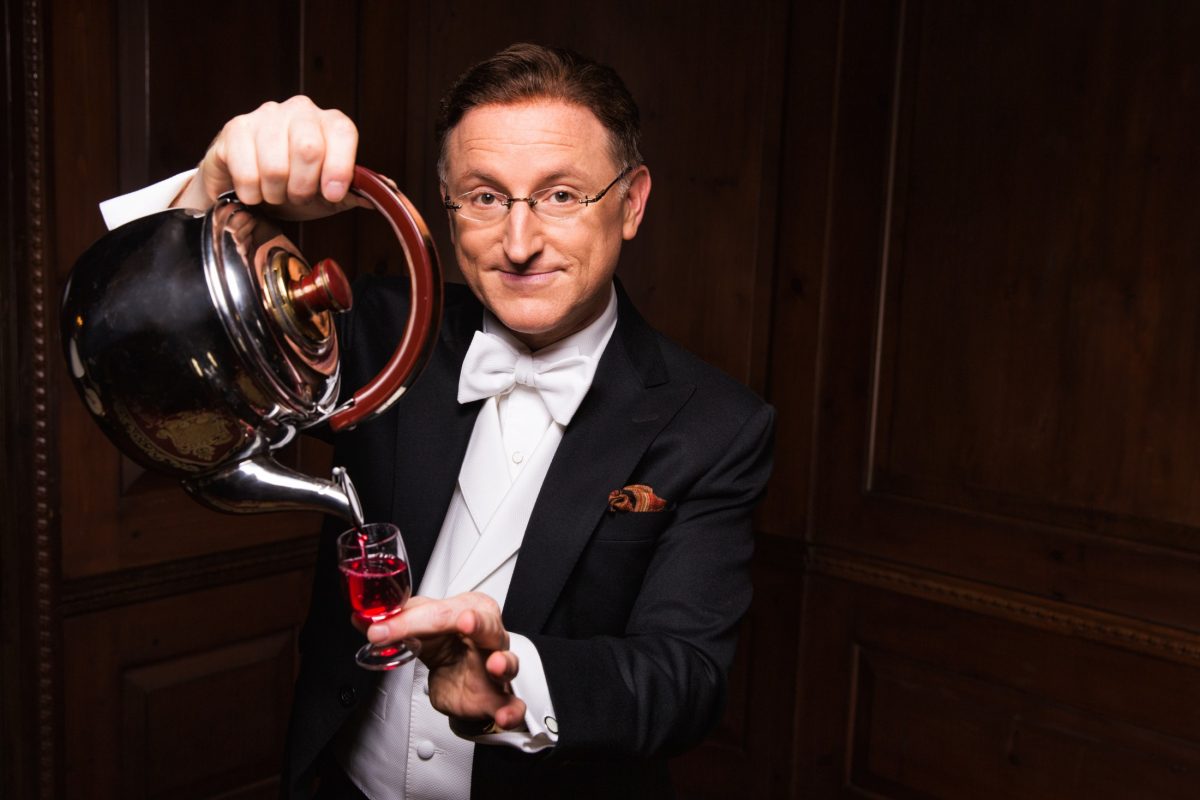 I look forward to seeing you at show #5000! Or 5001, 5002, 5003…
-Steve Cohen