Moving, not Closing!
December 14, 2016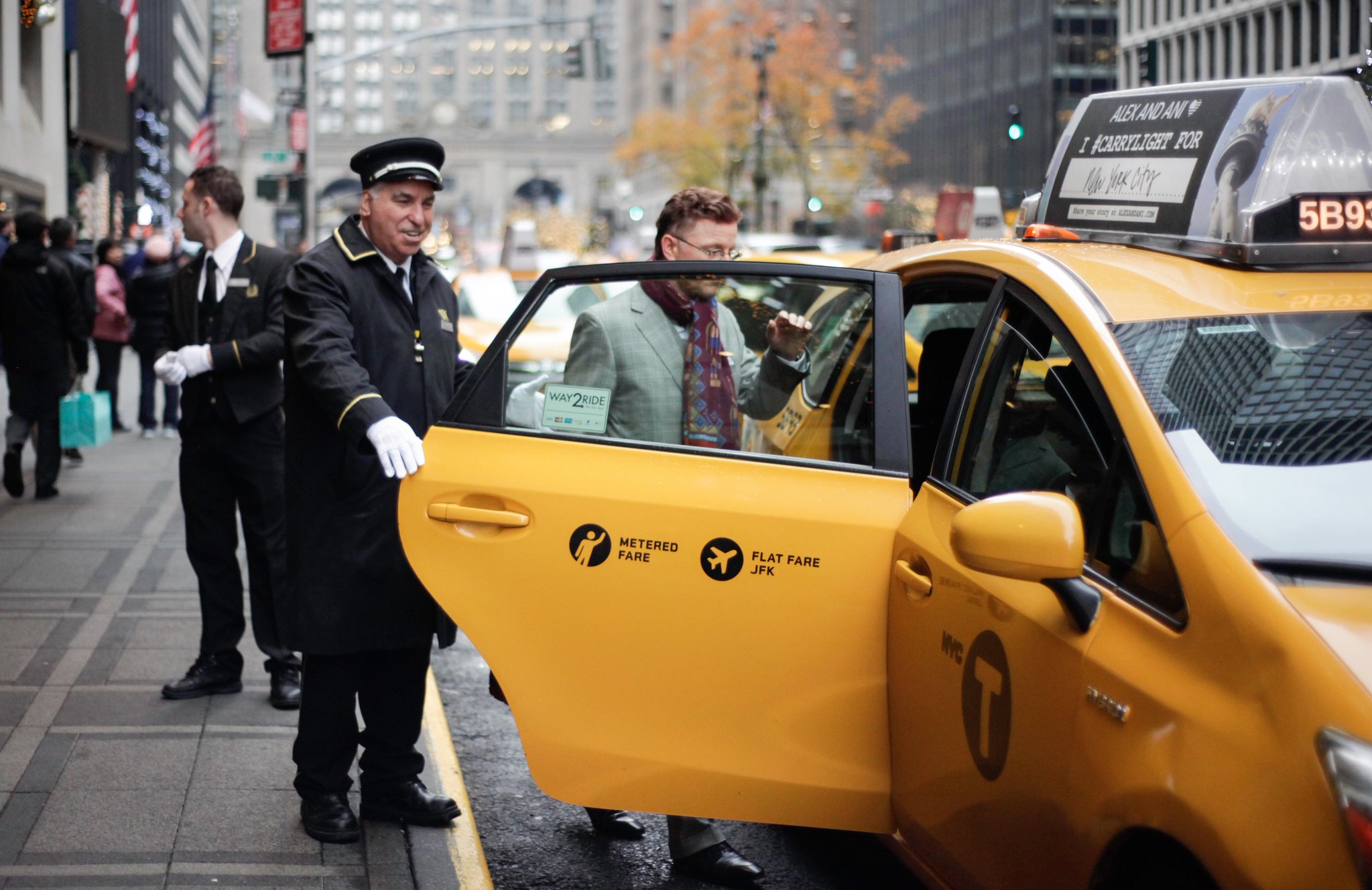 Judging from emails I've received, some patrons have misread my recent announcement about Chamber Magic's future. The show is moving, not closing! To provide clarity, here are some bullet points of my upcoming transition.
• I have been playing at the Waldorf Astoria New York for 16 years. Over 500,000 guests have visited the show.
• Chamber Magic is ranked on TripAdvisor as the #8 show in NYC, including all Broadway productions (for reference, Hamilton is #15).
• The Waldorf Astoria will be closing on March 1, 2017 for 3+ years of renovations. The hotel was purchased in 2014 by Anbang Insurance Group, a Chinese holding company, for nearly $2 billion. They intend to gut renovate the hotel, converting the upper floors into ultra-luxury condominiums, and the lower floors into a smaller boutique hotel.
• When I announced that the Chamber Magic show must move to a new venue, I was flattered to receive inquiries from seven top luxury hotels in New York. After numerous site visits and discussions, number-crunching and soul-searching, I have signed a contract with an iconic landmark hotel in midtown Manhattan.
• In partnership with my new hotel venue, we will be making a public announcement in the media. I really can't wait to share this with you — including gorgeous photos of my new showroom. Frankly, it's breathtaking.
• Chamber Magic will continue — uninterrupted — in its new home, to be announced shortly. I intend to keep New Yorkers and out-of-town guests believing in magic for years to come!