Waldorf Astoria Walk-through Experience
January 27, 2016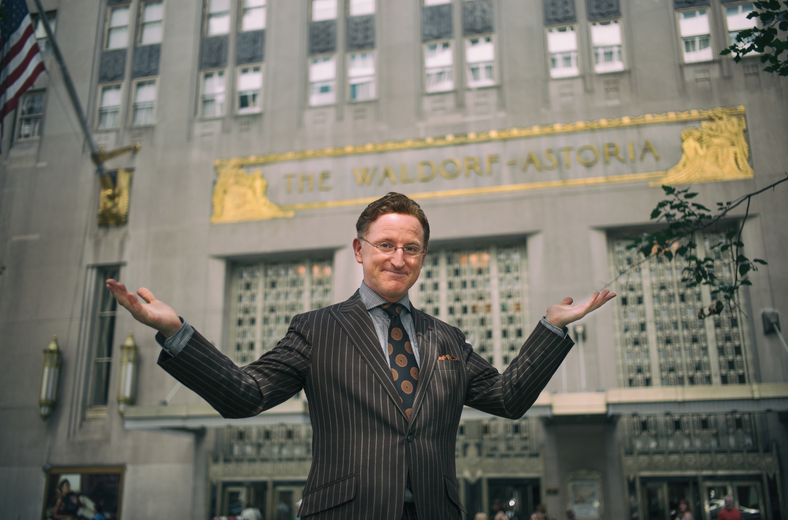 Congratulations for booking your ticket to Chamber Magic! We look forward to welcoming you at the magnificent Waldorf Astoria hotel in New York City.
The purpose of this article is to provide useful information and a visual walk-through experience for guests visiting the show.
♣♥♠♦
Our dress code: Cocktail Attire – jackets and ties for gentlemen and dressy attire for ladies.
The performance suite opens 20 minutes prior to showtime.
Recommended arrival time:
2pm showtime: Arrive at 1:30pm — you will be directed upstairs at 1:40pm
7pm showtime: Arrive at 6:30pm — you will be directed upstairs at 6:40pm
9pm showtime: Arrive at 8:30pm — you will be directed upstairs at 8:40pm
Please enter the Waldorf Astoria through the private Towers entrance, located at 100 East 50th Street, between Park and Lexington Avenues. This is the only entrance that has direct access to the private elevator that leads directly to the performance suite.
The Waldorf Towers has its own private entrance to the hotel: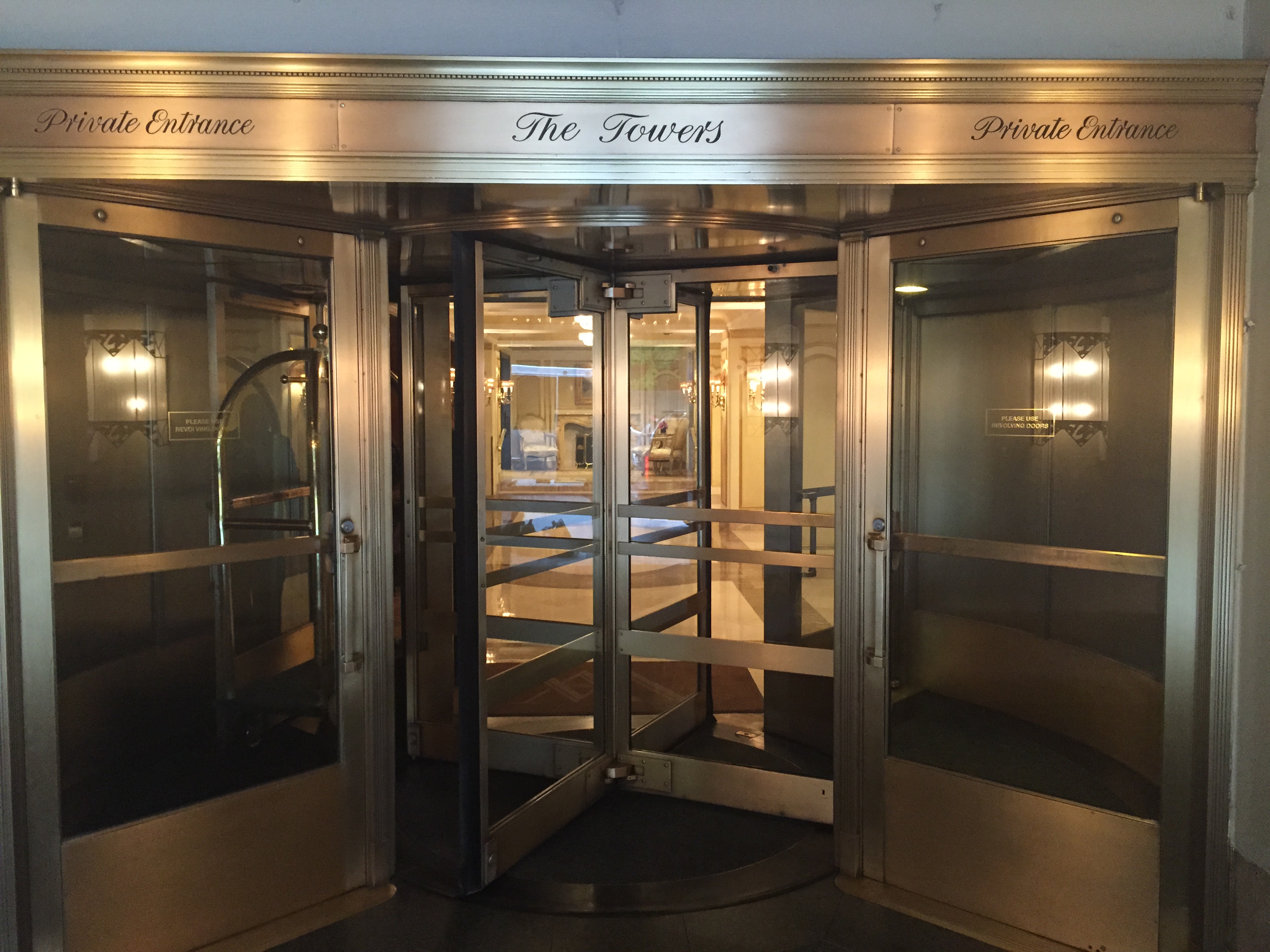 Enter the Towers lobby: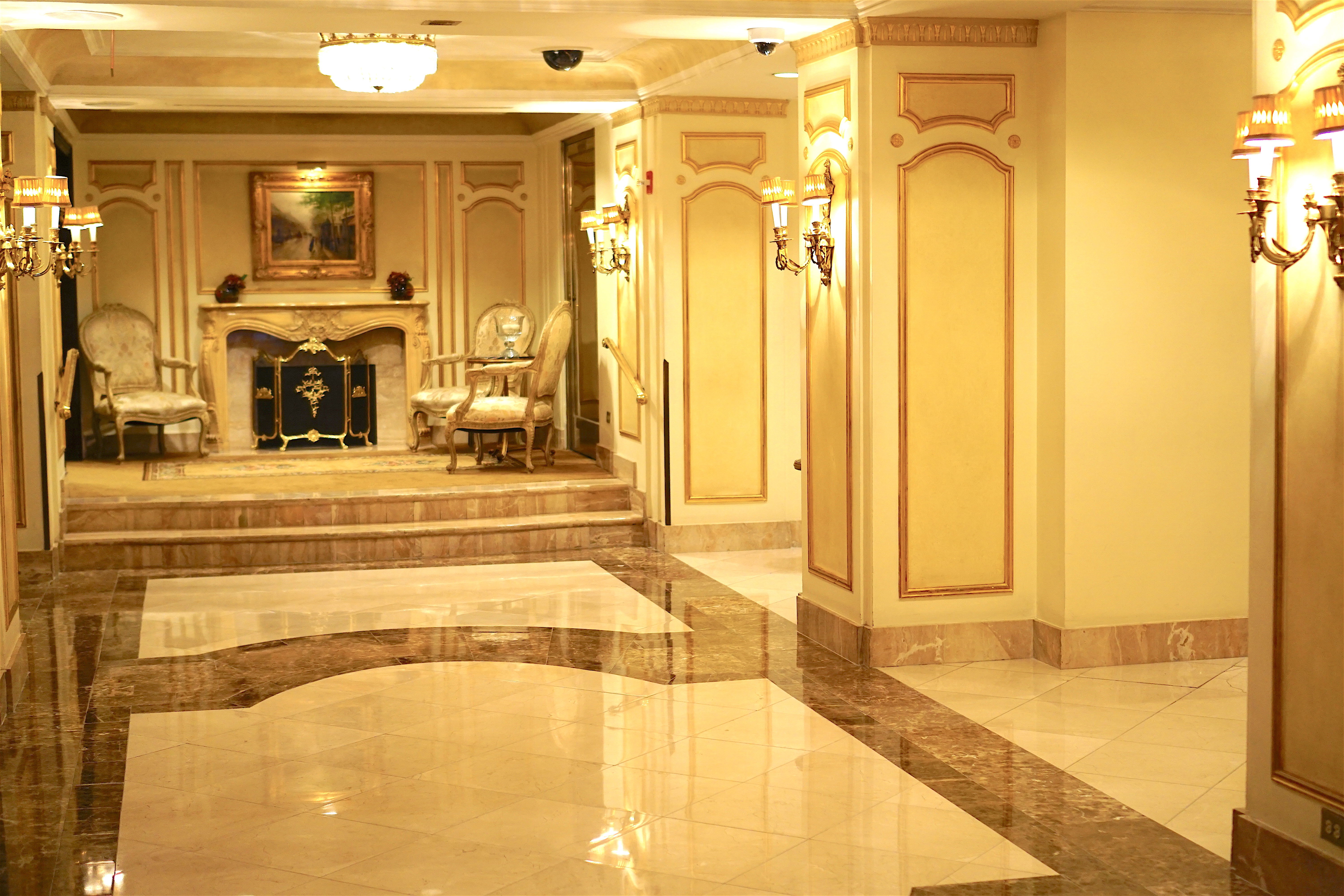 On your left you will see a reception desk: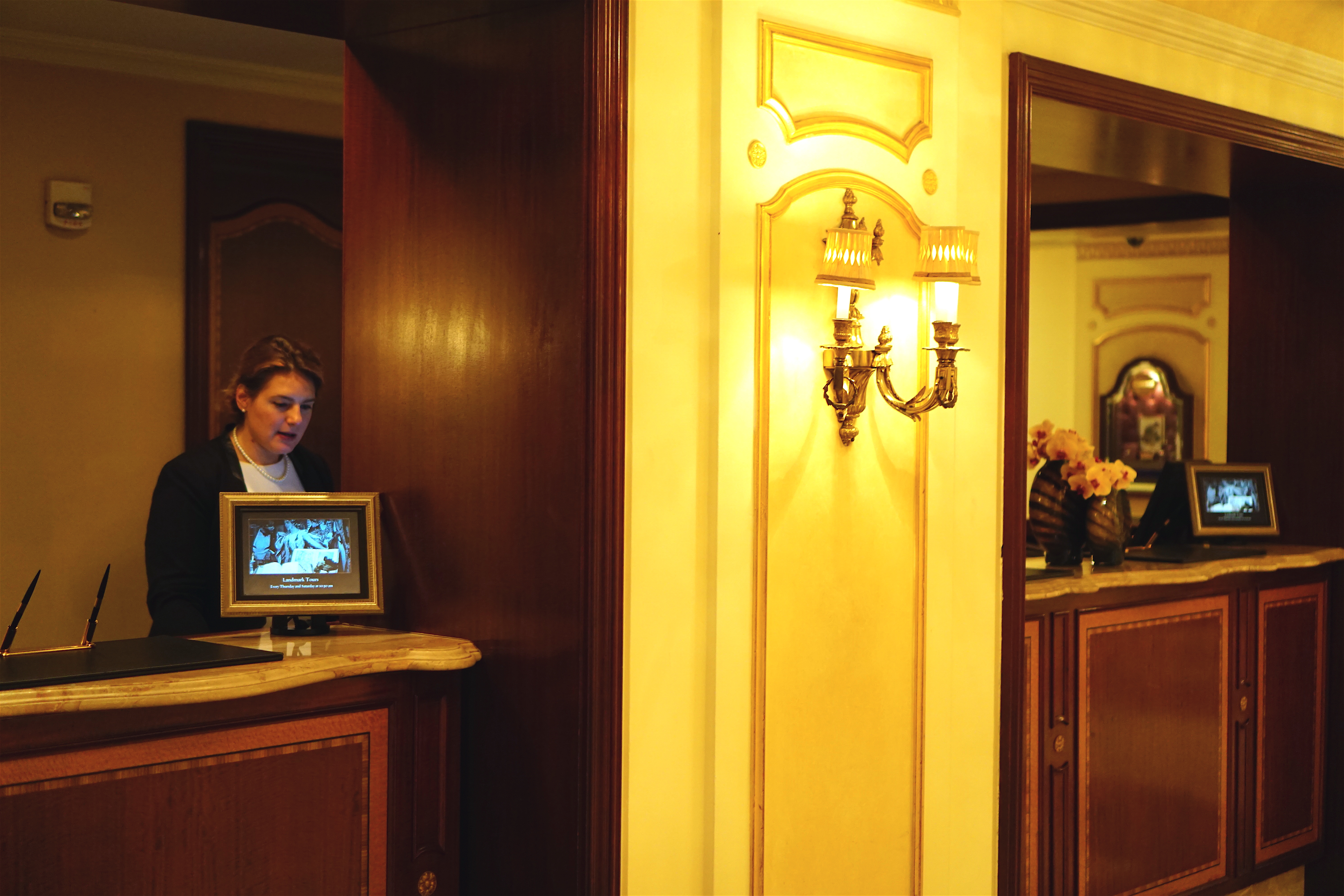 In the far right corner, you will see the Concierge desk: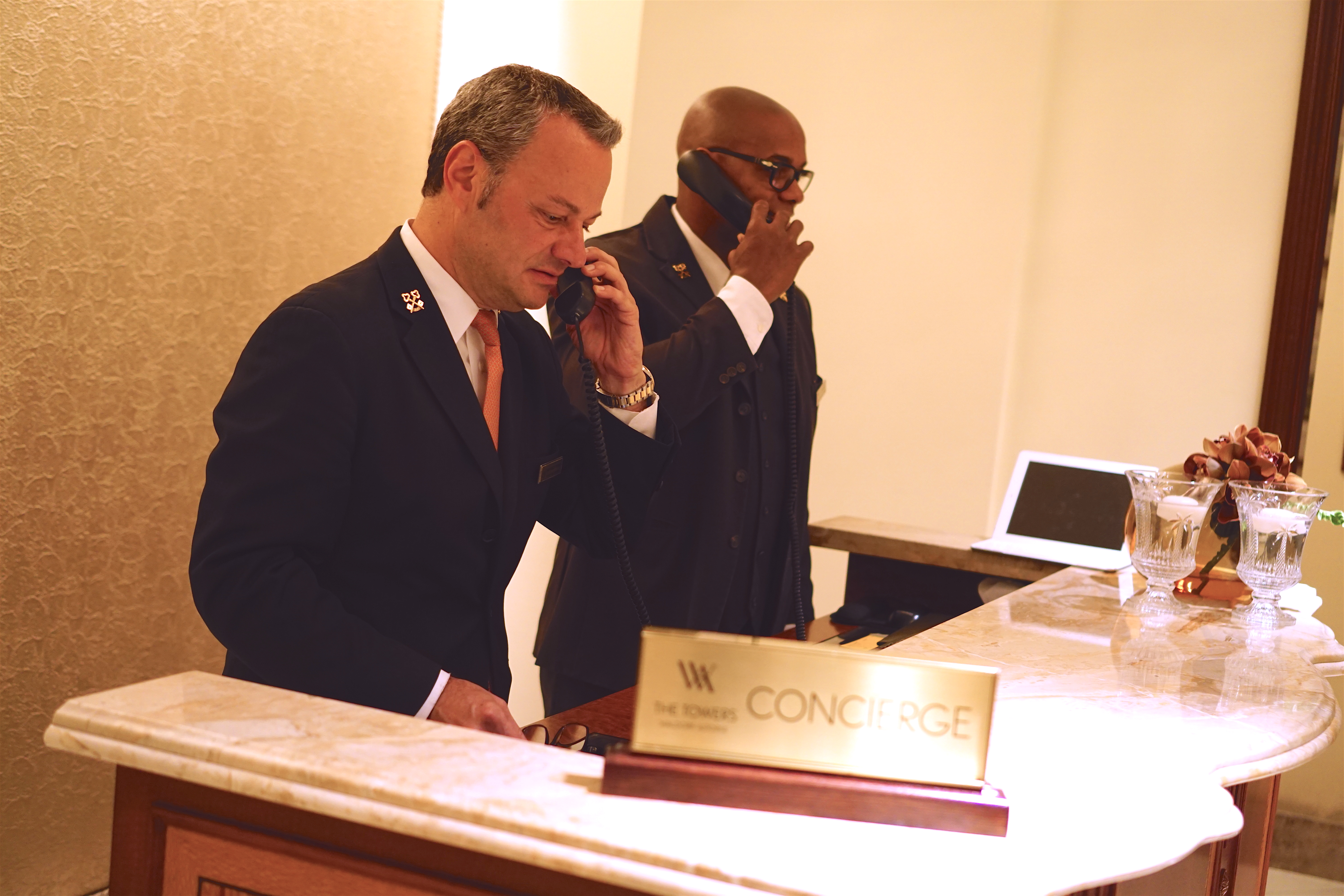 Please wait in the Towers lobby until you are directed to the elevators, located to the left. A staff member will unlock the elevator for the designated floor: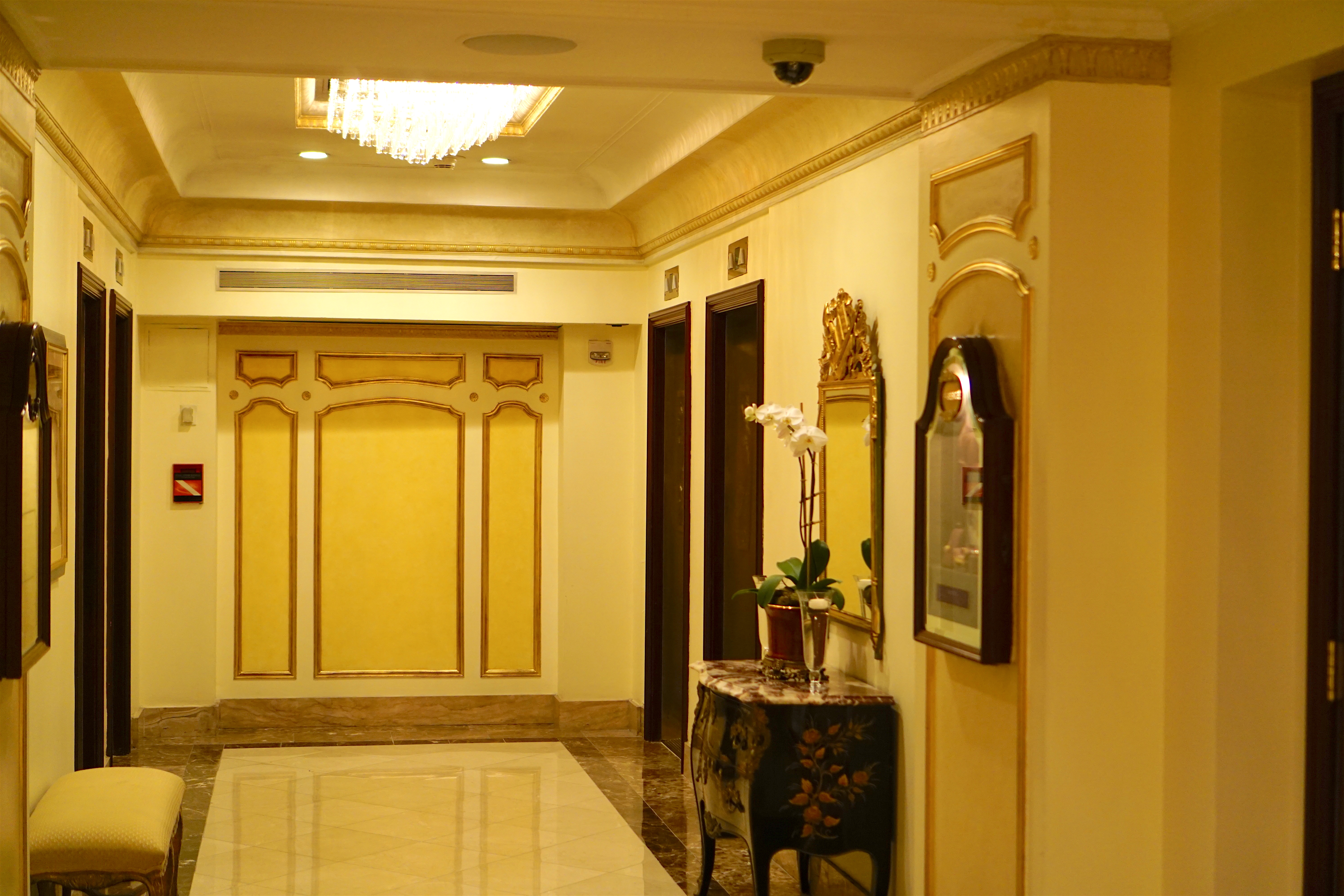 When you arrive on the performance suite floor, follow the sign to Chamber Magic: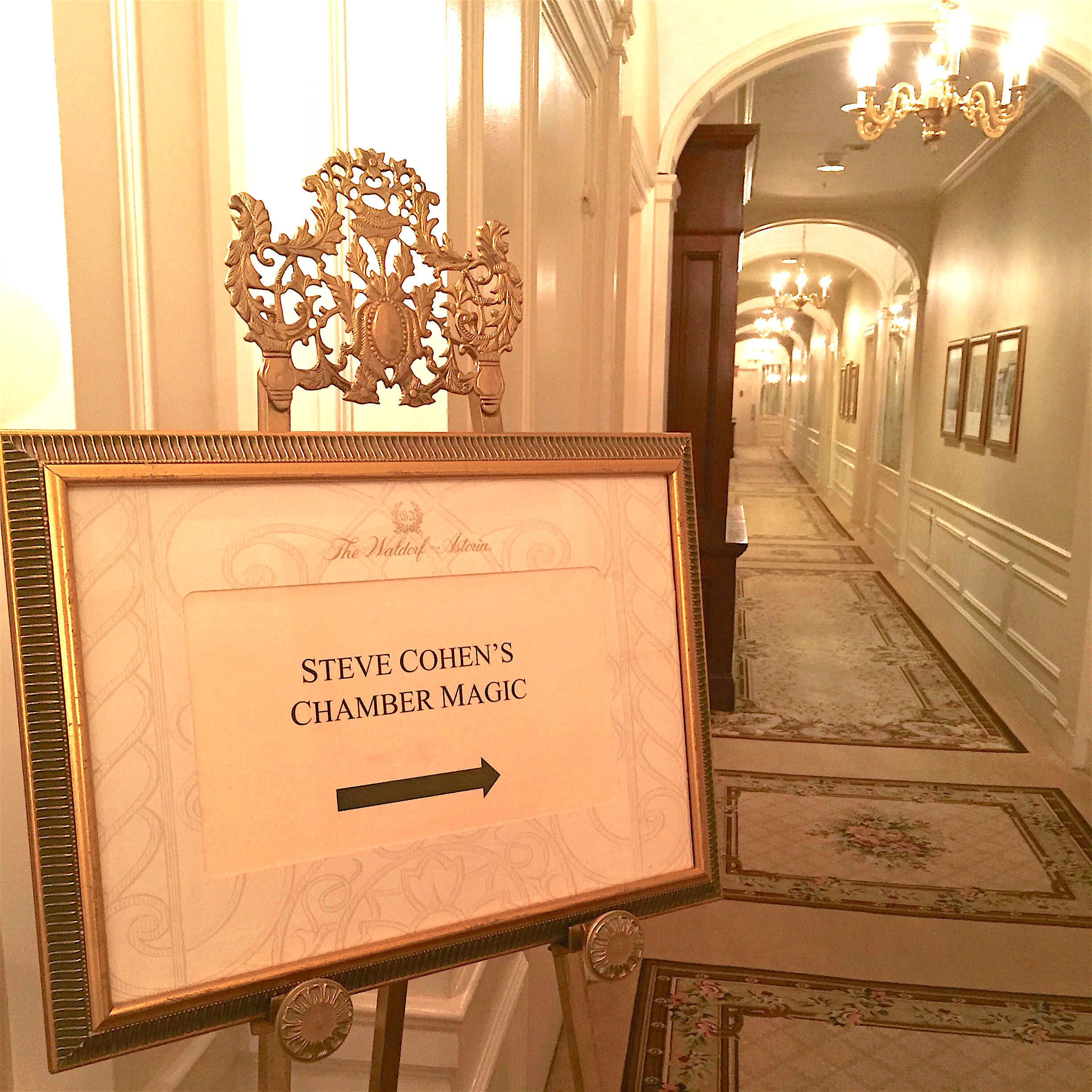 Chamber Magic is a 90 minute performance with no intermission.
Enjoy the show!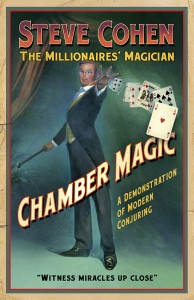 Photo credit of Steve Cohen outside Waldorf Astoria: © Scott Tokar 2015