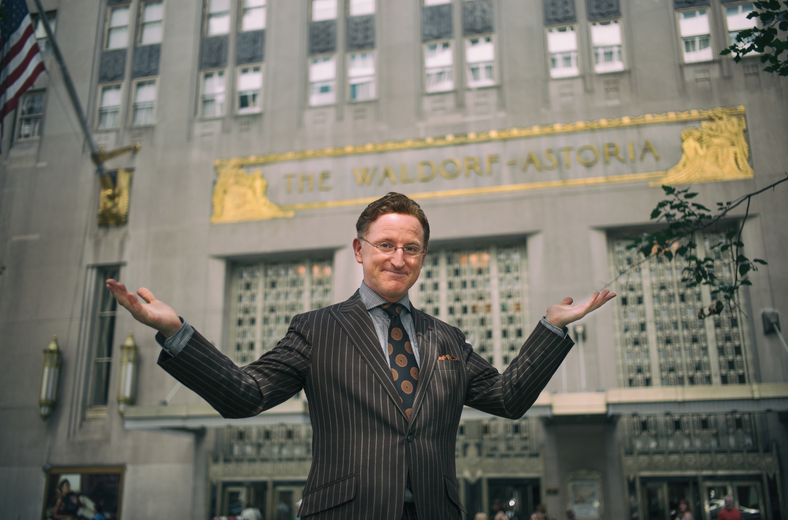 As we look forward to the promise of a new year, it's easy to forget the special moments and accomplishments of the previous twelve months. Allow me to wax nostalgic with a rundown of my 2015 highlights!
232 Chamber Magic performances at the Waldorf Astoria New York
14,000 visitors to Chamber Magic
15 national and international performances
Thank you, everyone, for your ongoing support of my show. I look forward to sharing more magic with you in 2016.
Read the full post »