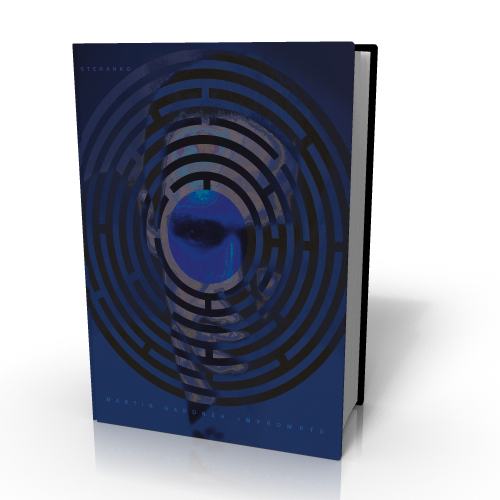 At last, Todd Karr has published the revised and expanded edition of Martin Gardner's seminal book, Encyclopedia of Impromptu Magic. He asked several magicians to comment on the importance of this book, for a feature story in Genii Magazine (November 2015). I was honored to share my thoughts in this feature, alongside Eric Mead, Joel Hodgson, Paul Daniels, Levent, Christopher Hart, Quentin Reynolds, Jade, and John Fisher.
MALINI-ESQUE IMPROMPTU MAGIC IN GARDNER ENCYCLOPEDIA
In the early twentieth century, Max Malini made his reputation performing impromptu tricks for members of the upper class. He sidled up to socialites and policy-makers in upscale hotel lobbies and presented a cascade of off-the-cuff miracles that compelled them to visit his ballroom show.
As I've modeled much of my own career after Malini (he too performed at New York's Waldorf Astoria), I often hunt for quick Malini-esque tricks and stunts that make a strong impact on discerning crowds. Martin Gardner's Encyclopedia of Impromptu Magic is full of such items, and I'll share a few that have served me well.
Read the full post »