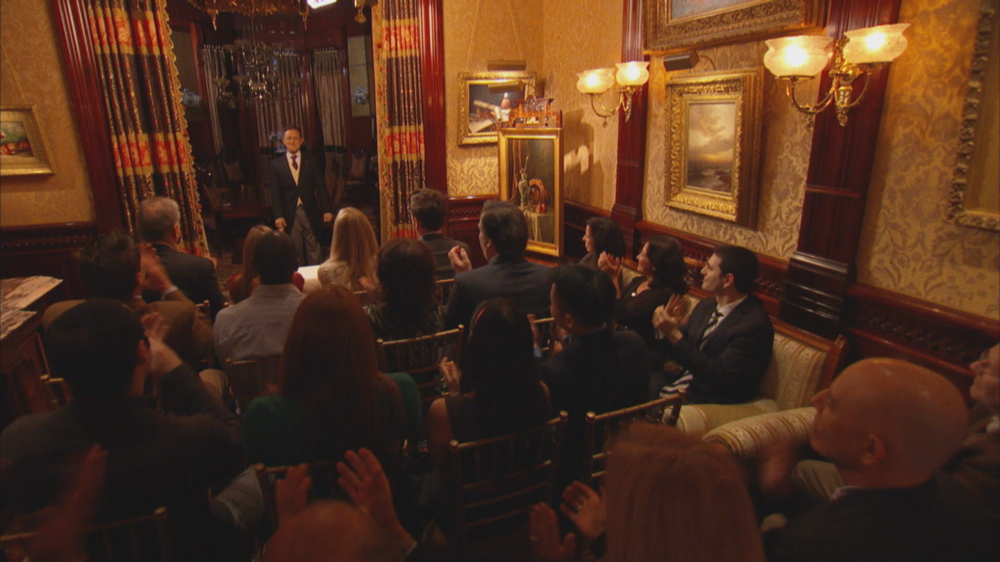 Before serving dinner at a dinner party in Manhattan, my host asked that I do "a little something" for the guests. I declined politely — I don't like to perform when I'm not actually working — but when people hear that there's a magician at the table, they expect to see a trick. These were not children, mind you, but some of the wealthiest and most powerful people in New York.
I turned to the woman next to me and asked for one of her earrings. She was hesitant to remove one of her diamond studs for a magic trick. She thought I might damage it. But when our host nodded his approval, she allowed me to remove it.
"The Flying Earring Trick!" I announced, holding up my hand to silence the guests. The glittering diamond earring rested in my left palm, shining in the light from the chandelier overhead. I slowly closed my hand into a fist, and explained that I would make the earring fly – invisibly! – from one fist into the other. All of the guests looked at me with skepticism as I opened my left fist: empty. They craned their necks in closer. I then opened my right fist: also empty. The lady's face turned pale.
"If the earring didn't fly into my other hand, it could only have gone one other place." I pointed to […]
Read the full post »