Chamber Magic Reopens With a Magical Ribbon Cutting
June 7, 2021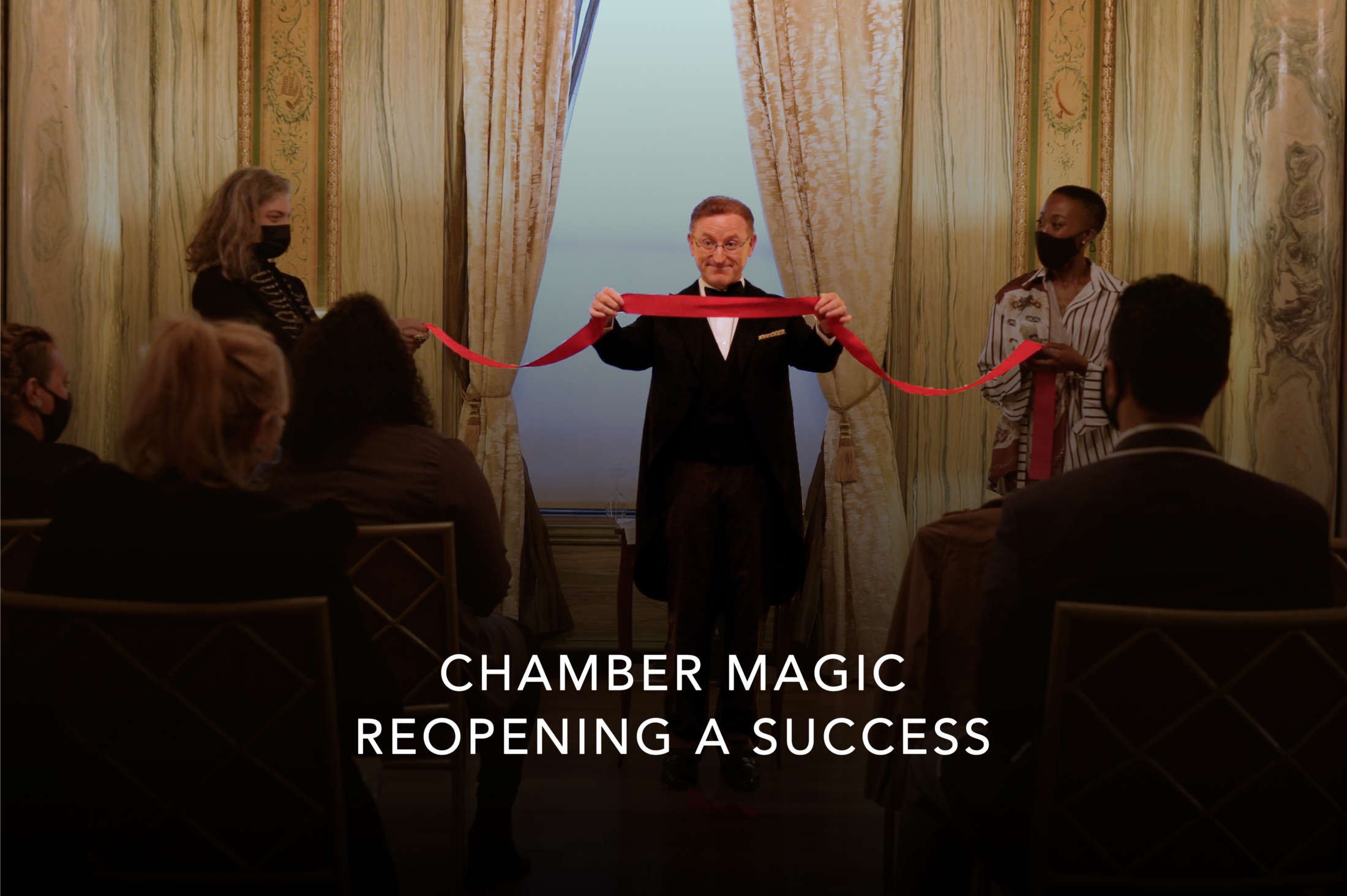 After a 15-month hiatus, Chamber Magic reopened on June 4, 2021 at the Lotte New York Palace hotel. All tickets to the first show were provided – free of charge – to NYC front line workers and first responders. It was my way of saying THANK YOU for the sacrifices they made on behalf of us all, over the past year.
At the inaugural show, we held a traditional ribbon cutting ceremony — with a magical twist. After a spectator cut the ribbon, I put the two pieces back together into a single ribbon. Watch the video below.
"Ladies and gentlemen, I proclaim the magic is back in New York City."
The public shows were all sold-out, and audiences responded with great enthusiasm. I'm sure part of their enthusiasm was the catharsis of being able to "go out" again. They were eager to have an excuse to get dressed up for a night in NYC.
Many thanked me for being their first theater show in over a year.
One patron posted the following review on our TripAdvisor page:

Here is a play-by-play of the ribbon cutting ceremony. A spectator in the front row cut the ribbon: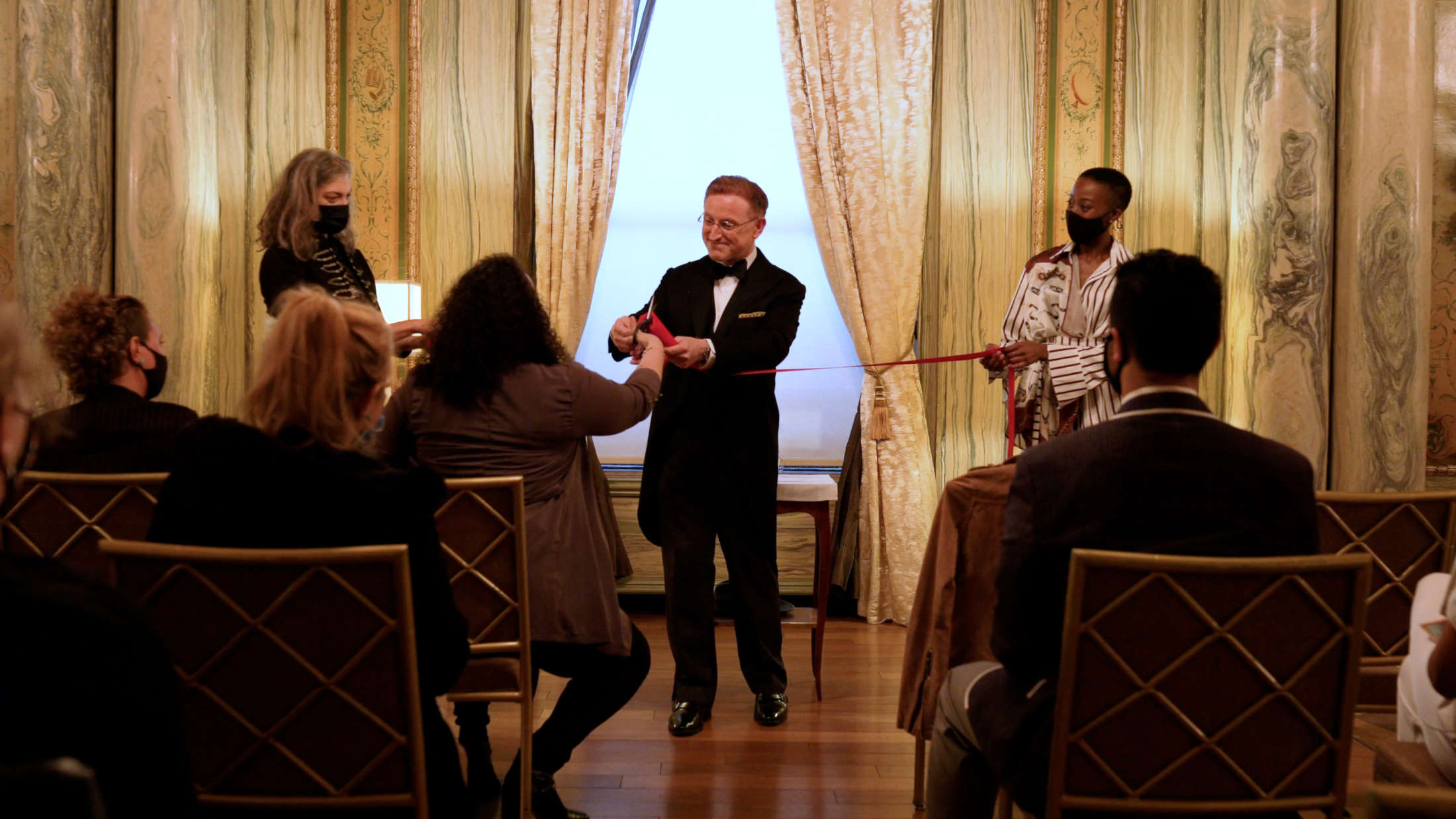 A man in the second row said, "You're a magician… put it back together!" I don't often get heckled, but recovered by tying the ends in a knot: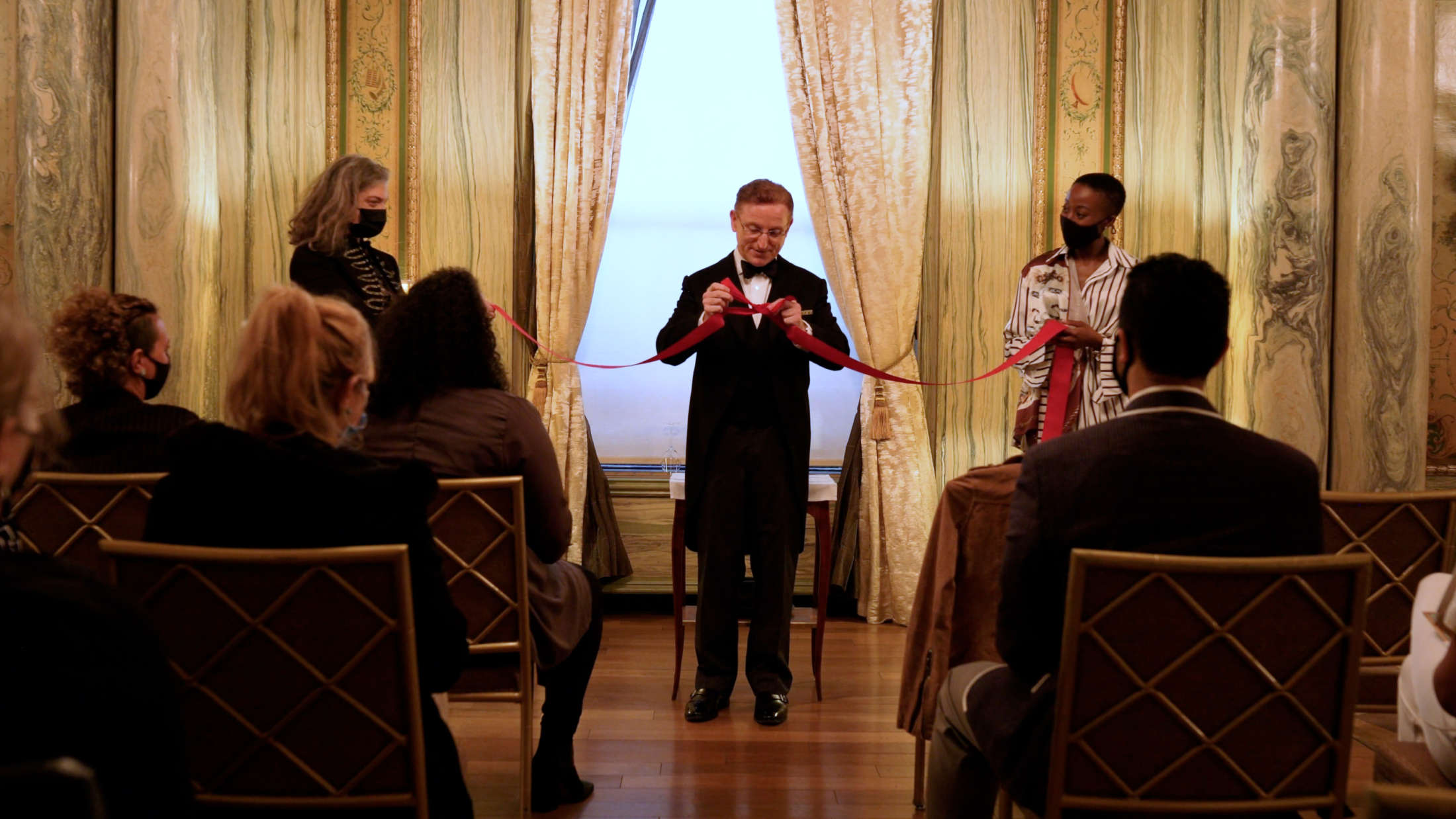 After this feeble attempt, I said, "You came to a real magic show, and you expected to see a real magician. Ladies and gentlemen, I proclaim the magic is back in New York City!" The knot melted away, and the ribbon magically restored:
The magic IS back in New York City, with many sold-out shows over the next month. I cannot tell you how rewarding it is to hear gasps and laughter from a live, in-person audience. For fifteen months, I've been waiting to share my craft with living, breathing people all in the same room. (I did not perform any virtual shows, opting to wait for a safe time to return to in-person performing.)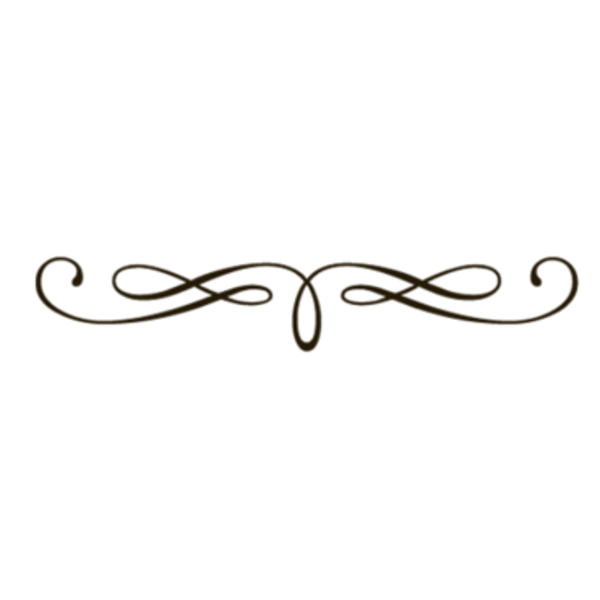 Here are the Covid protocols we are following in June 2021, to ensure safety and comfort of our guests [protocols may have changed by the time you read this]:
1. All guests must provide proof of immunization OR a negative Covid test result within 72 hours prior to showtime
2. Temperature check upon entry
3. Answer Covid screening questions
4. Wear face masks in the hotel and throughout the performance
5. Room capacity limited to 25%, and seats spread apart in an oval layout
6. Hand sanitizer before entering showroom
7. Performer is fully vaccinated, and receives a Covid test before every show weekend
8. Hotel hired former CDC director as a consultant to ensure best-practices for air filtration and cleaning
As New York City reopens, the hotel will likely make adjustments to its mask policy and other protocols listed here.
Chamber Magic is doing everything we can to partner with the hotel and adhere to the safety regulations they must follow.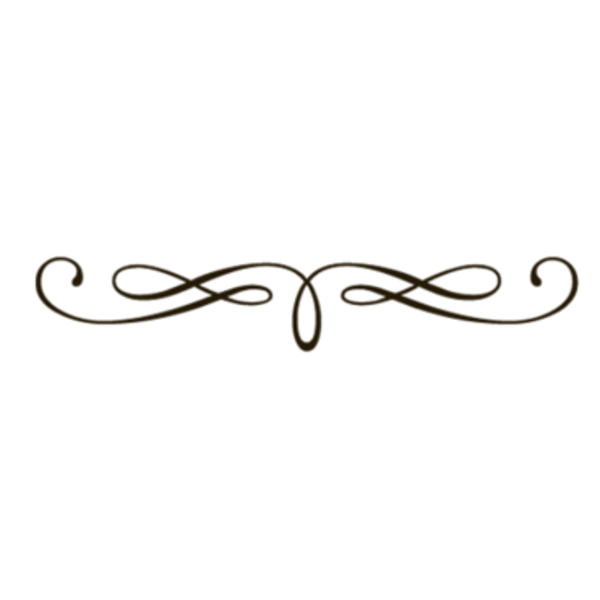 In polling our opening weekend audiences, everyone said the entire experience was smooth and professional. Some personally thanked me for being one of the first shows to reopen in New York. One guest in particular said the reason he attended was because of the safety protocols listed above.
So yes, I'm delighted beyond words to announce: the magic is back in New York City. Thank you to friends and fans who have been so supportive. I look forward to seeing you at the magnificent Lotte New York Palace on your next visit.