2018 Year in Review
January 8, 2019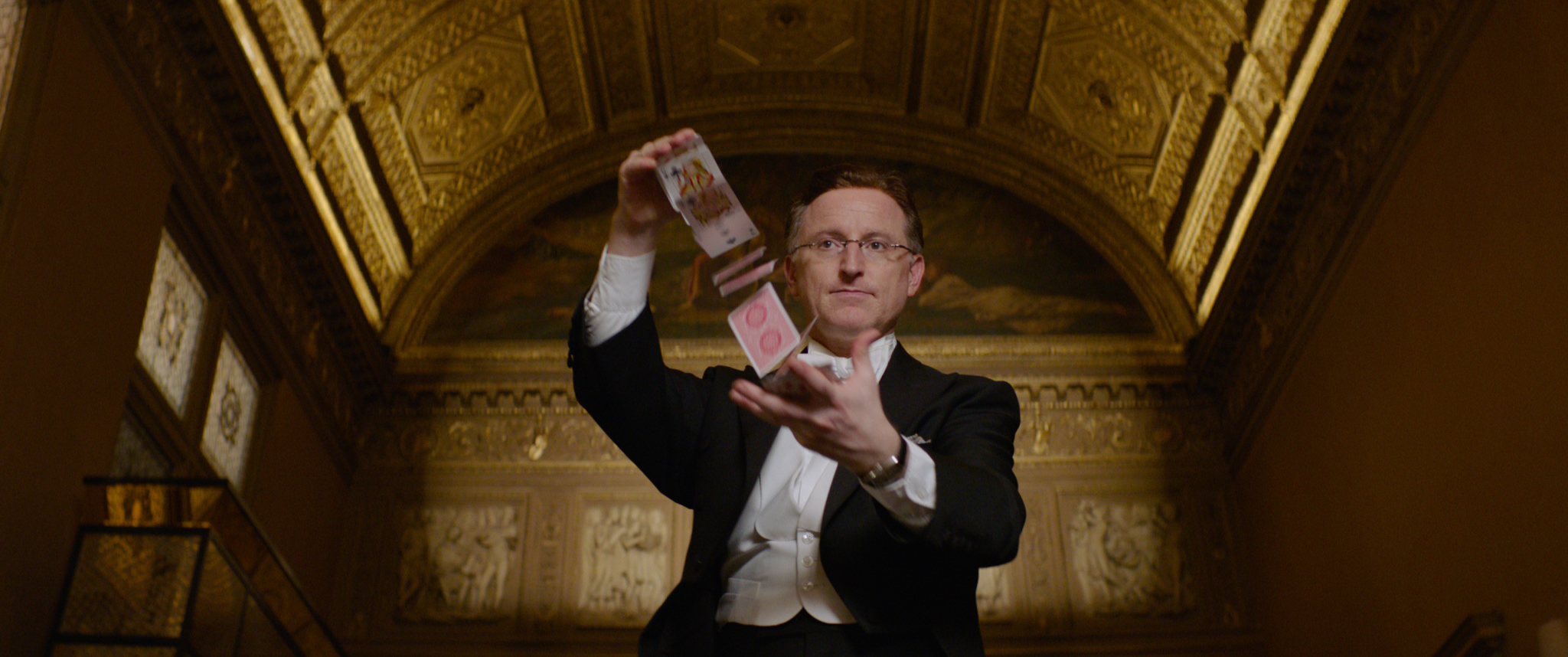 One of the joys of being a close-up magician is the ability to observe the glistening, pure excitement in the eyes of my audience. I hope they can sense the equal joy in mine!
Every weekend I turn the historic Lotte New York Palace hotel into my personal playground. Even after nineteen years of presenting public performances, I am having the time of my life.
As we look forward to the promise of a new year, it's easy to forget the moments and accomplishments of the previous twelve months. Here is a rundown of my 2018 highlights:
TRIPADVISOR RANKING: #1 AMONG ALL BROADWAY SHOWS
I'm honored to receive the 2018 Certificate of Excellence on TripAdvisor.com! Chamber Magic rose in ranks to the #1 show, among all Broadway and theater shows in NYC. It's headspinning to be listed at the top of the list, with Hamilton, Lion King, Wicked, Phantom of the Opera, etc. Thank you!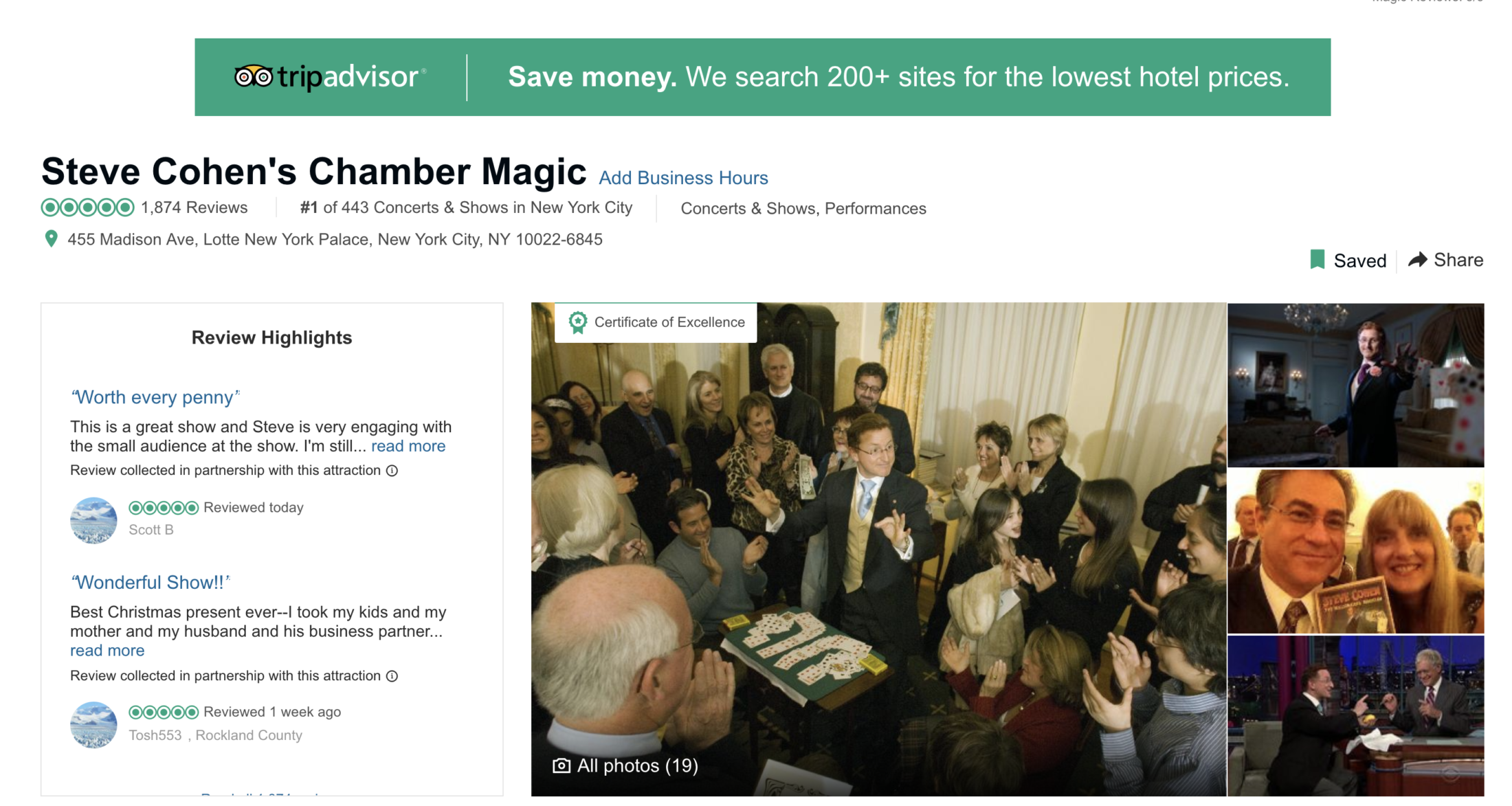 GERARD BUTLER VISITS CHAMBER MAGIC
Action star Gerard Butler visited at the end of December. I had heard that he was coming, so I watched his movie "300" that morning. It was exciting to see the "King of the Spartans" sitting in the center seat, hours after watching him on screen.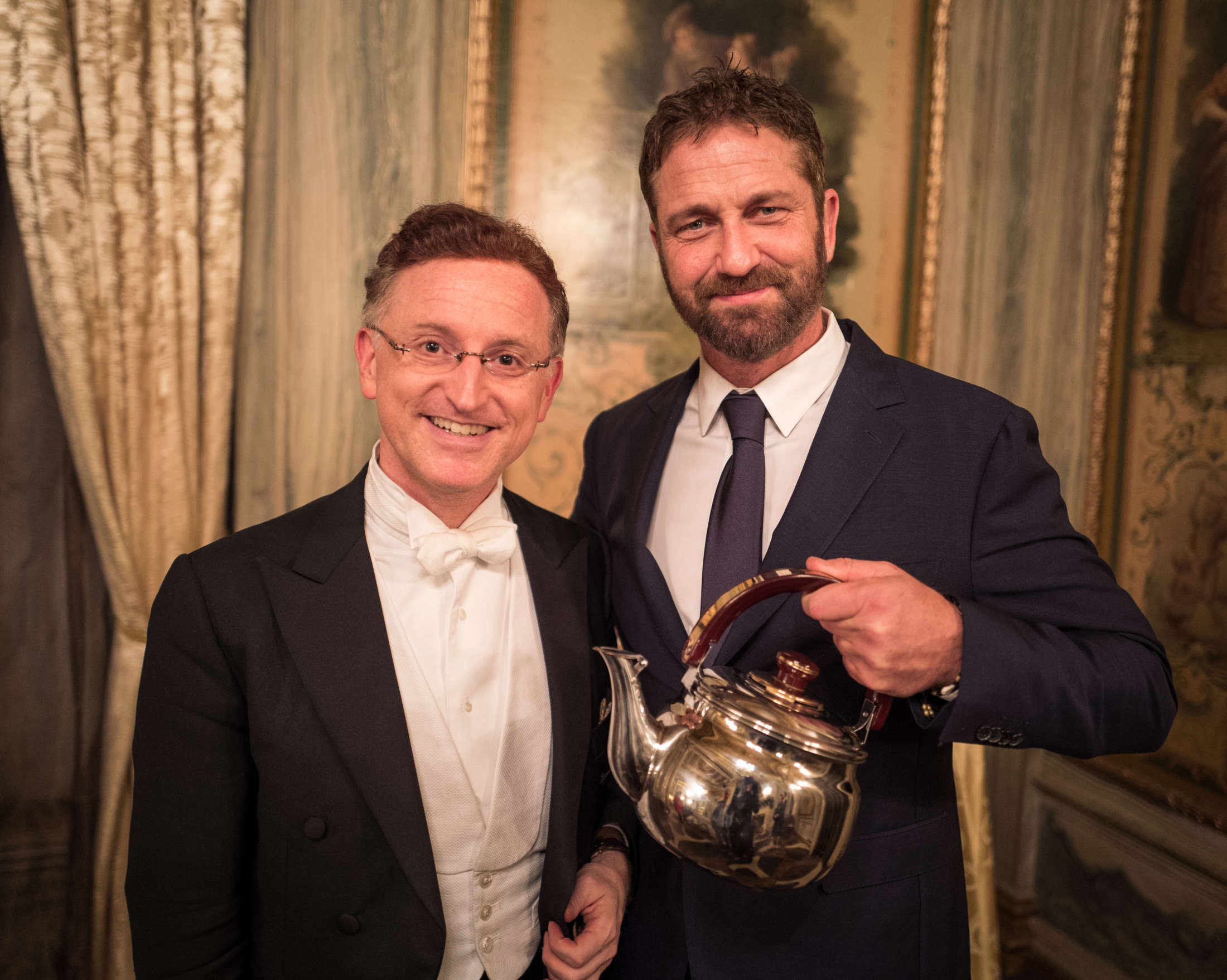 TOURS TO CHICAGO AND BEVERLY HILLS
For the first time in eight years, I brought Chamber Magic back to Los Angeles, playing five shows at the Waldorf Astoria Beverly Hills. It was Oscars weekend in LA, and the Waldorf was at the center of it all.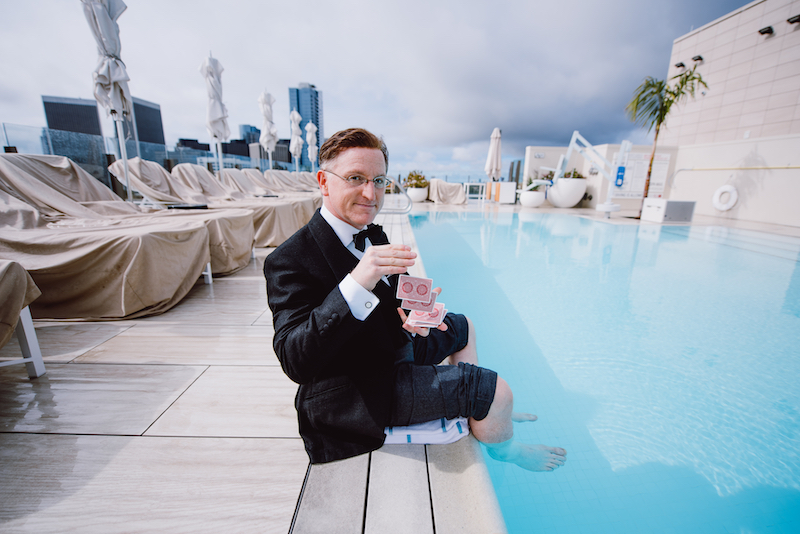 I also returned to the Waldorf Astoria Chicago for five performances in the Sinclair Ballroom, named after Harry Sinclair Lewis, the first American author to be awarded the Nobel prize in literature. While in Chicago, I visited my hero Max Malini's grave at the Waldheim Jewish Cemetery.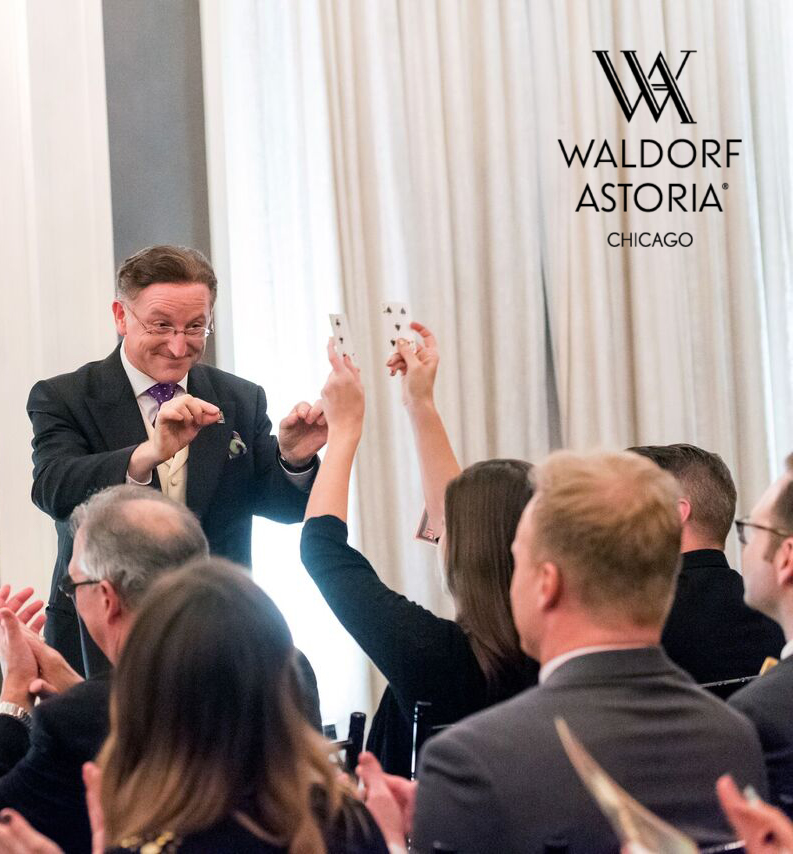 PRIVATE SHOW IN BERMUDA
A private corporate client flew their entire team to Bermuda, and I was excited to be invited as their sole entertainment. We all stayed at the Rosewood Bermuda, and my performance was at Tom Moore's Tavern, the oldest restaurant in Bermuda dating back to 1652. A memorable occasion!
VANESSA WILLIAMS VISITS CHAMBER MAGIC
Vanessa Williams and I went to the same high school (Horace Greeley in Chappaqua, NY), but met for the first time at Chamber Magic. She really lights up the room– like meeting royalty.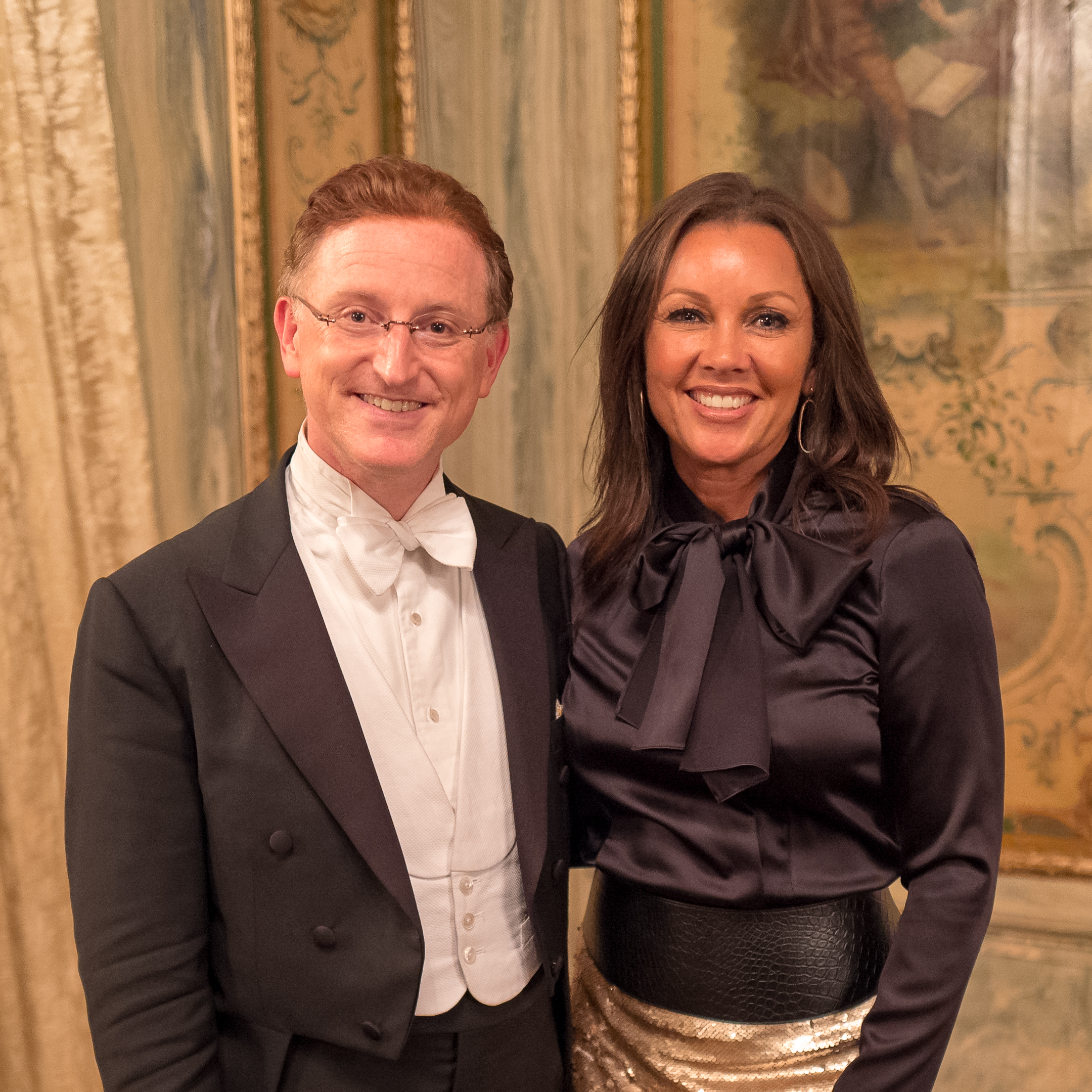 GRAPHIC NOVEL
If you're a magician, a comic book buff, or a martial arts fan, my new 110-page graphic novel has you covered. Samurai swords and sleight of hand don't usually go together, but they do here! Reviews on Amazon have been off the charts, and Michael Uslan (executive producer of the Batman film franchise) calls it "the best ever graphic novel dealing with the subject of magic." David Copperfield wrote the foreword.
http:/themillionairesmagician.com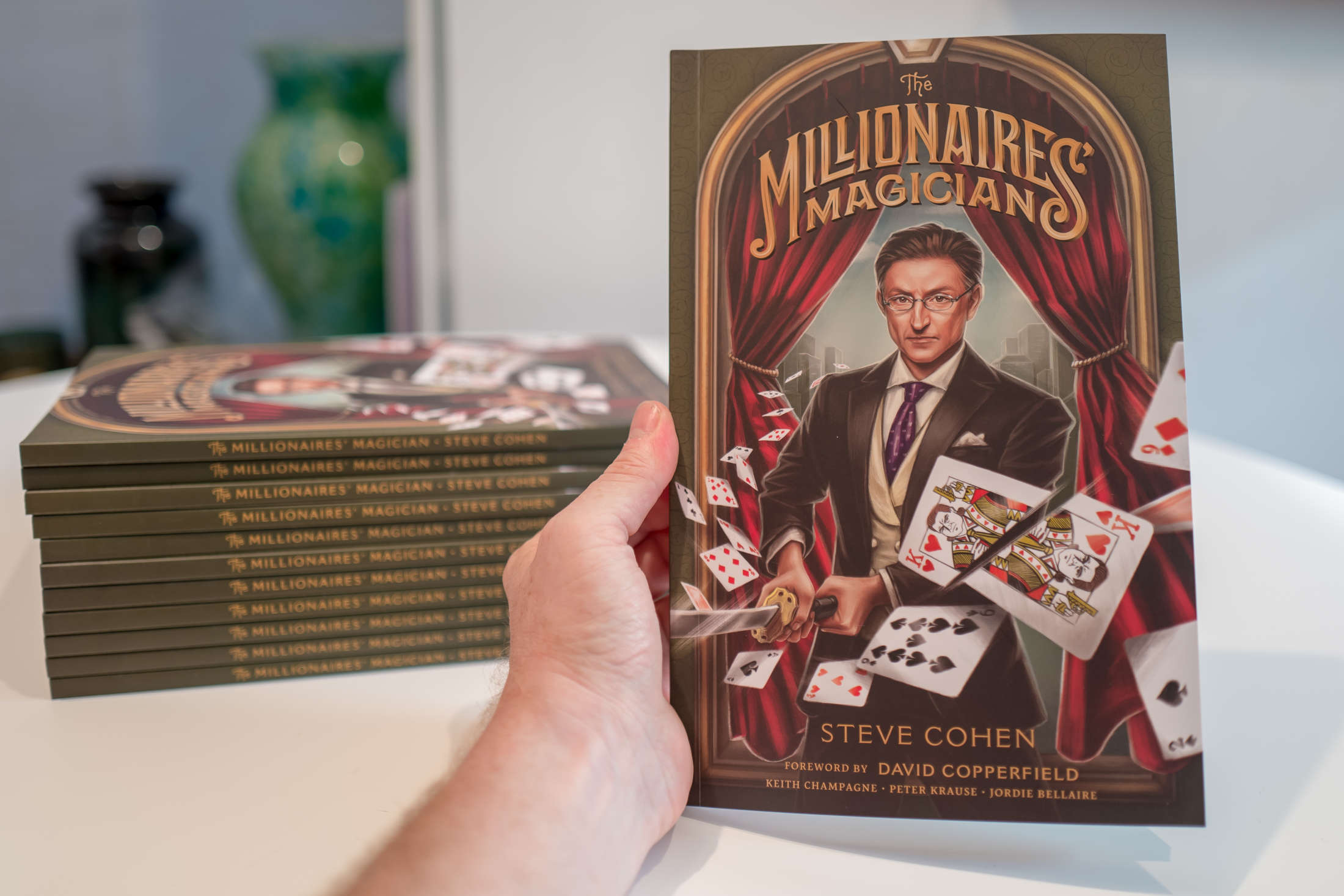 I held a book-signing event at Tannen's Magic Shop in NYC and a whole lot of true believers showed up, despite the flash snowstorm. One lucky attendee walked away with two free tickets to Chamber Magic.
Tannen's now has stock of my graphic novel in store.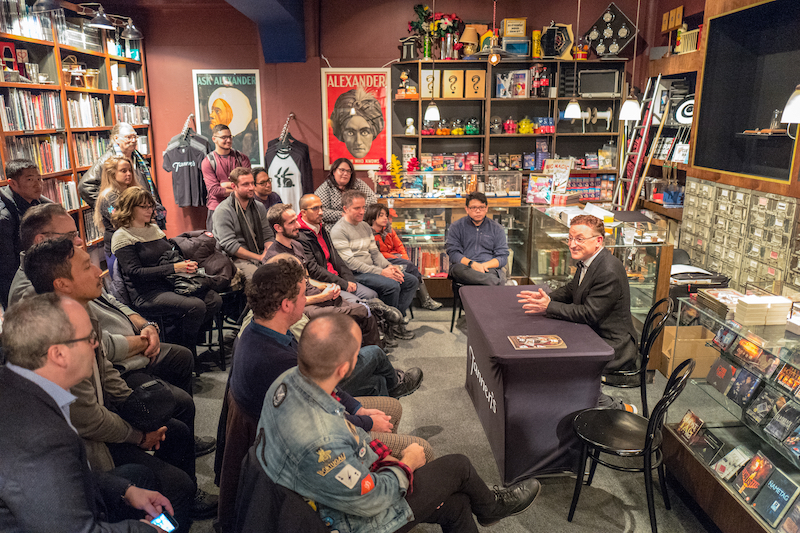 MIRACLES ON MADISON AVENUE
I worked with talented NYC filmmakers for six months to capture the spirit of Chamber Magic. We utilized the same cameras used to film James Bond movies, and Game of Thrones. The short film is filled with numerous surprises, and breathtaking shots of my live show.
SEVEN-TIME GRAMMY WINNER EMANUEL AX
Emanuel Ax celebrated his birthday by visiting Chamber Magic. What a sweet man, with a booming laugh! Ax is a world-famous pianist, and one of the living legends in the classical music world.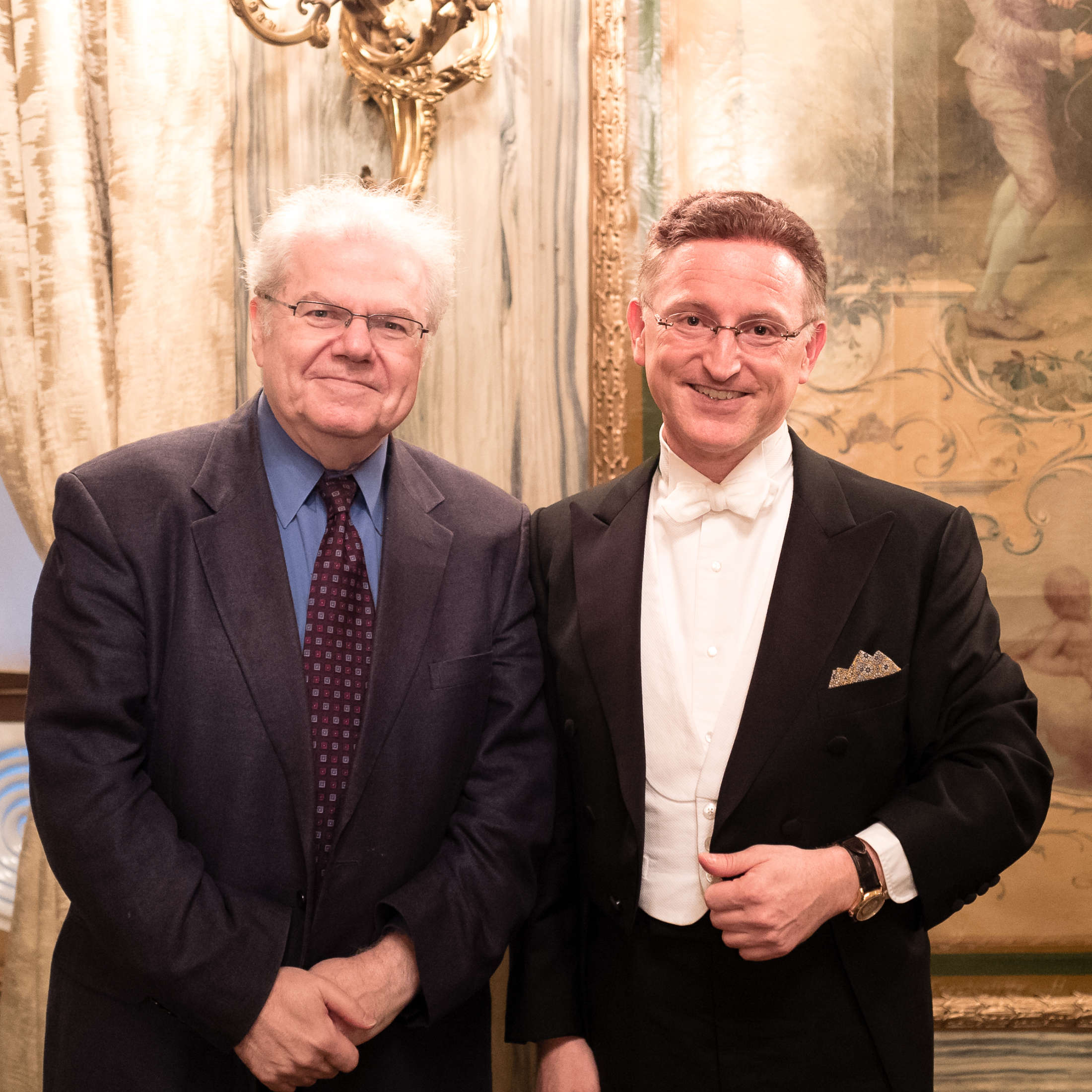 ARTWORK
Joachim Marx Oil Painting Unveiling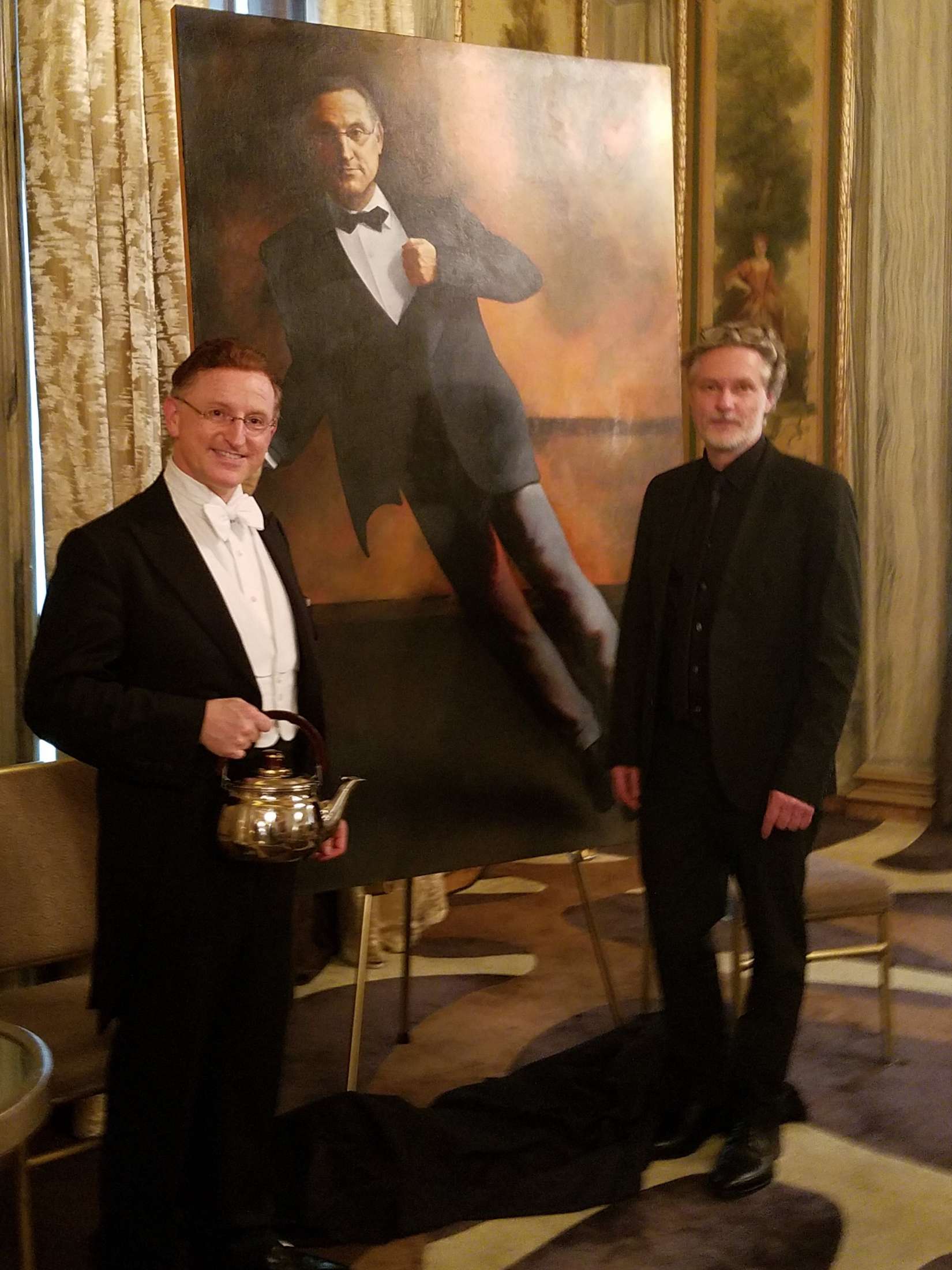 Sarah Keane McBride illustration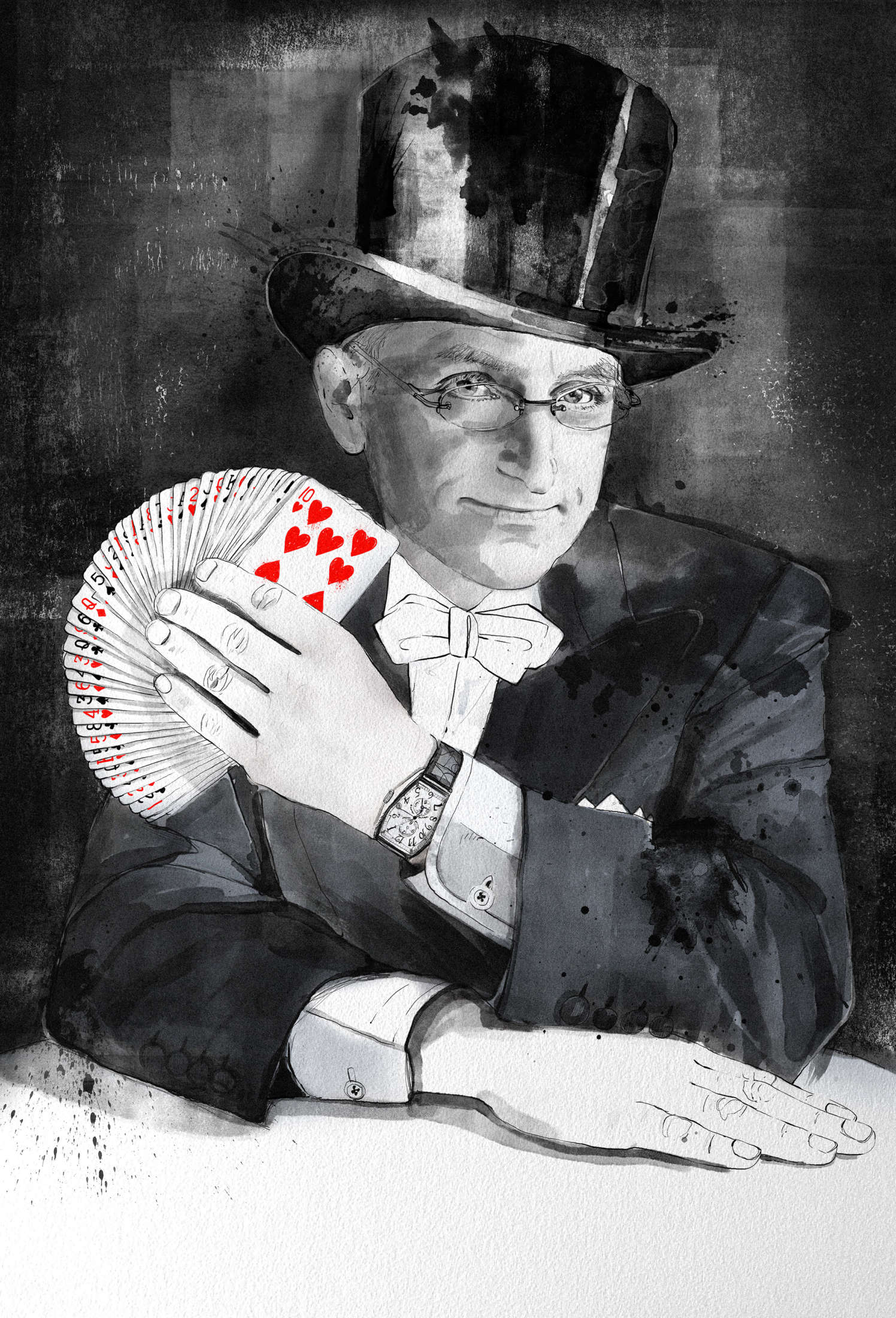 See-through Hofzinser cards by Seth Kristopher Race
These cards are handmade from my Tycoon decks, and light is shining from behind to express the details.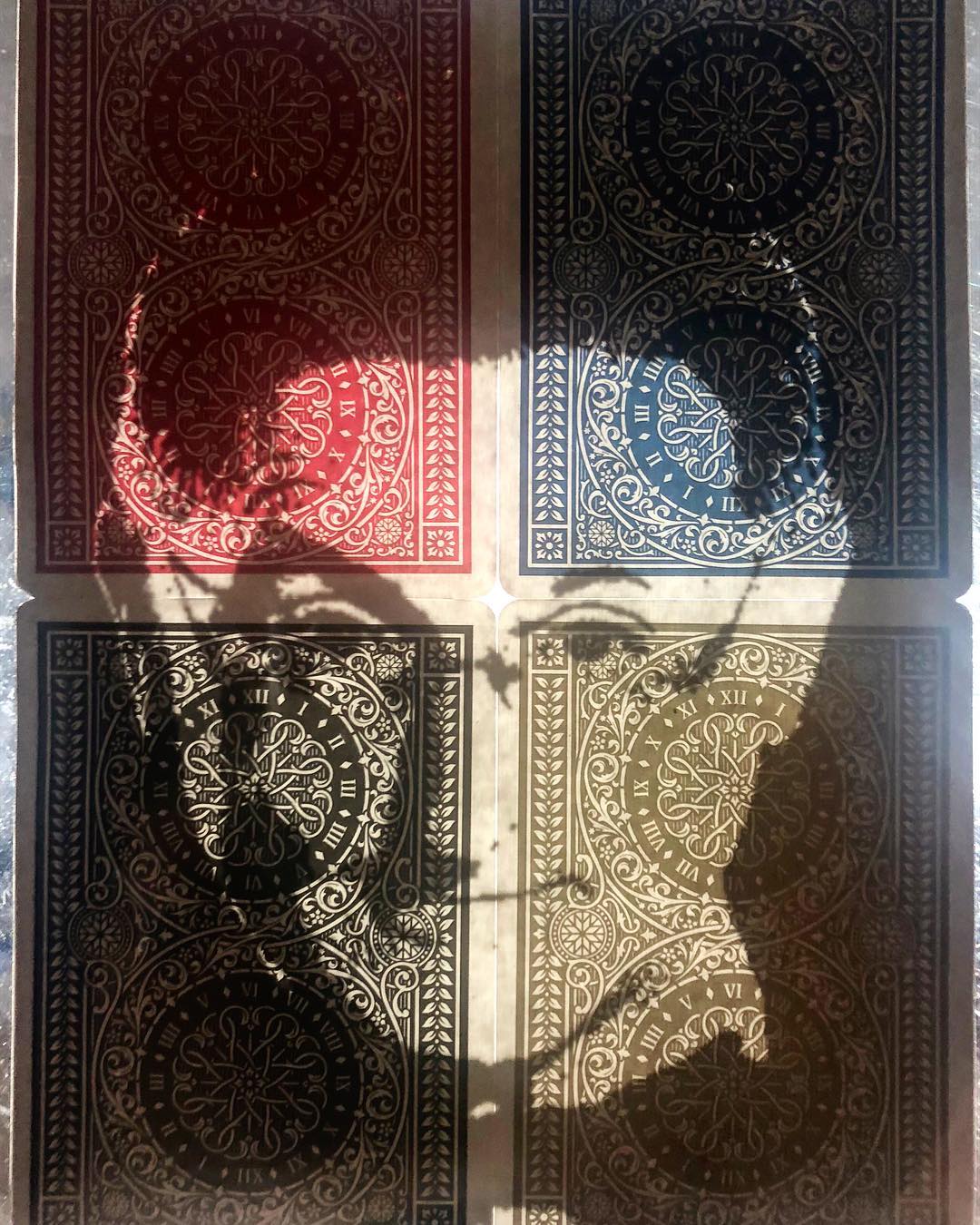 MEDIA ARTICLES
Forbes: The Magic is Back: 5 Best Places You Can Catch This Travel Trend
Haute Living: Indulge in a Night of Mystery With Chamber Magic
Gotham Magazine: Magician Steve Cohen on His Move to the Lotte New York Palace & His Signature Magic Trick
Blackbook: A 'Magical' NYC Staycation
Real Clear Life: Meet the Magician That Billionaires and Hollywood Actors Recommend to All Their Friends
Time Out New York: The Best Magic Shows in NYC
NYC Marathon – November 4, 2018
Holy cow! I completed my first race: the New York City Marathon. For someone in his late 40s, and who had never run before, I finished with a respectable time: 5 hours 37 minutes. I made it the whole way uninjured. NYC crowds are the best! Lots of fans from Chamber Magic showed up to cheer — thank you!!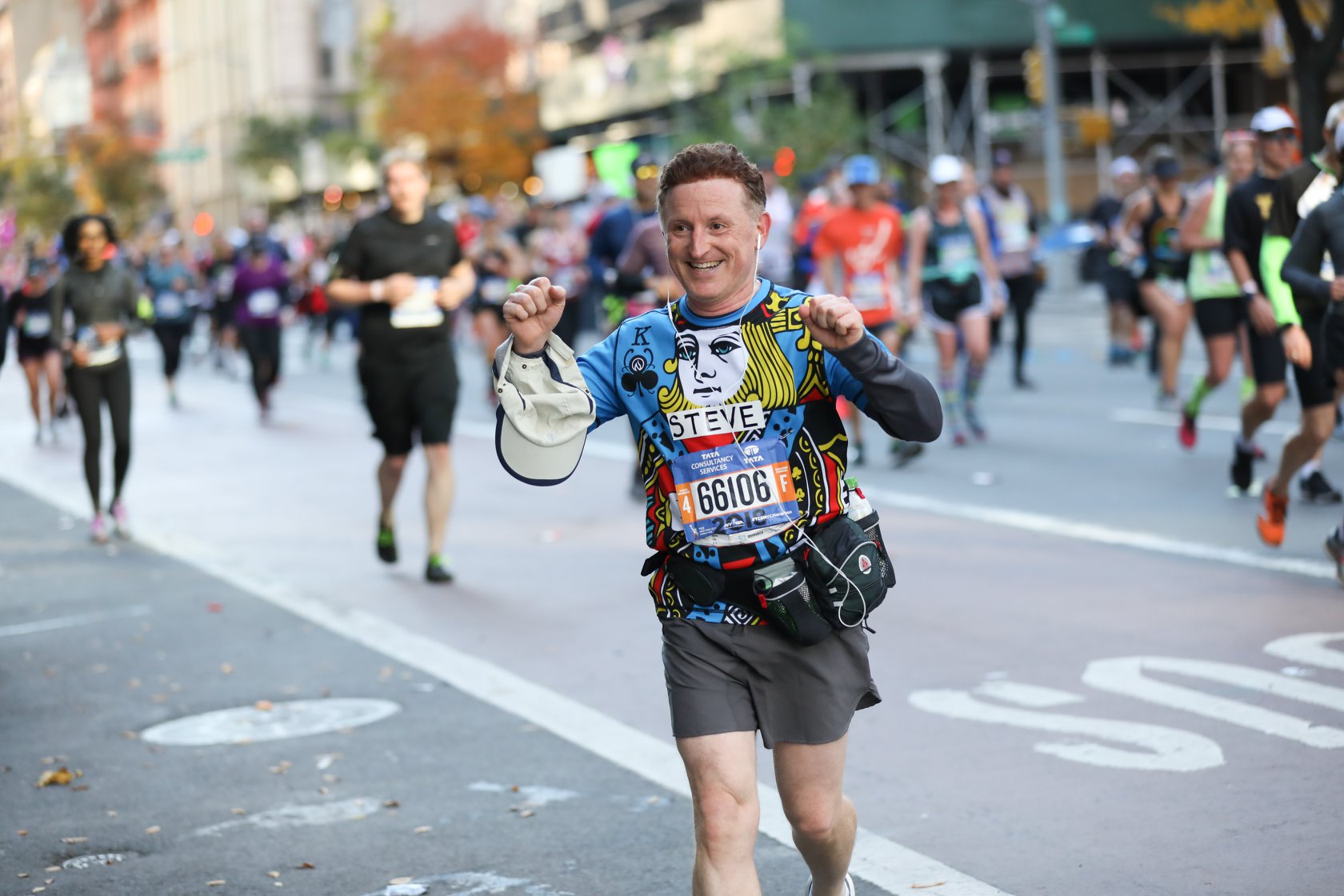 Seth Godin at Lincoln Center
I was name-checked in front of 2000 people by marketing expert Seth Godin in his World Business Forum speech at Lincoln Center. He spoke about how my career has exemplified a perfect targeting of the Smallest Viable Audience.
A few years back, Seth wrote a thoughtful blog article about me. Check it out: https://seths.blog/2010/04/giving-away-a-magicians-secrets/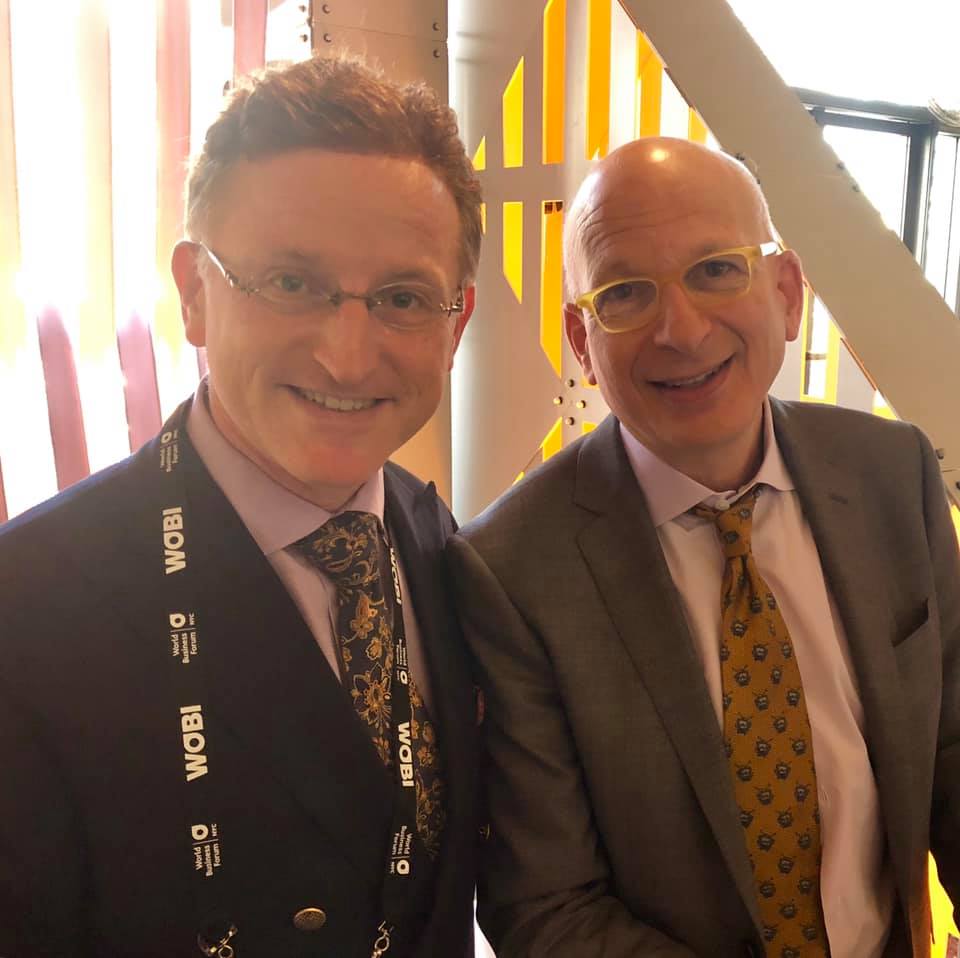 Hank Azaria attends Chamber Magic
Hank Azaria ("The Simpsons") celebrated his birthday at my show. He told me he's been meaning to come for years, and surprised me with a ringing endorsement on his Twitter page.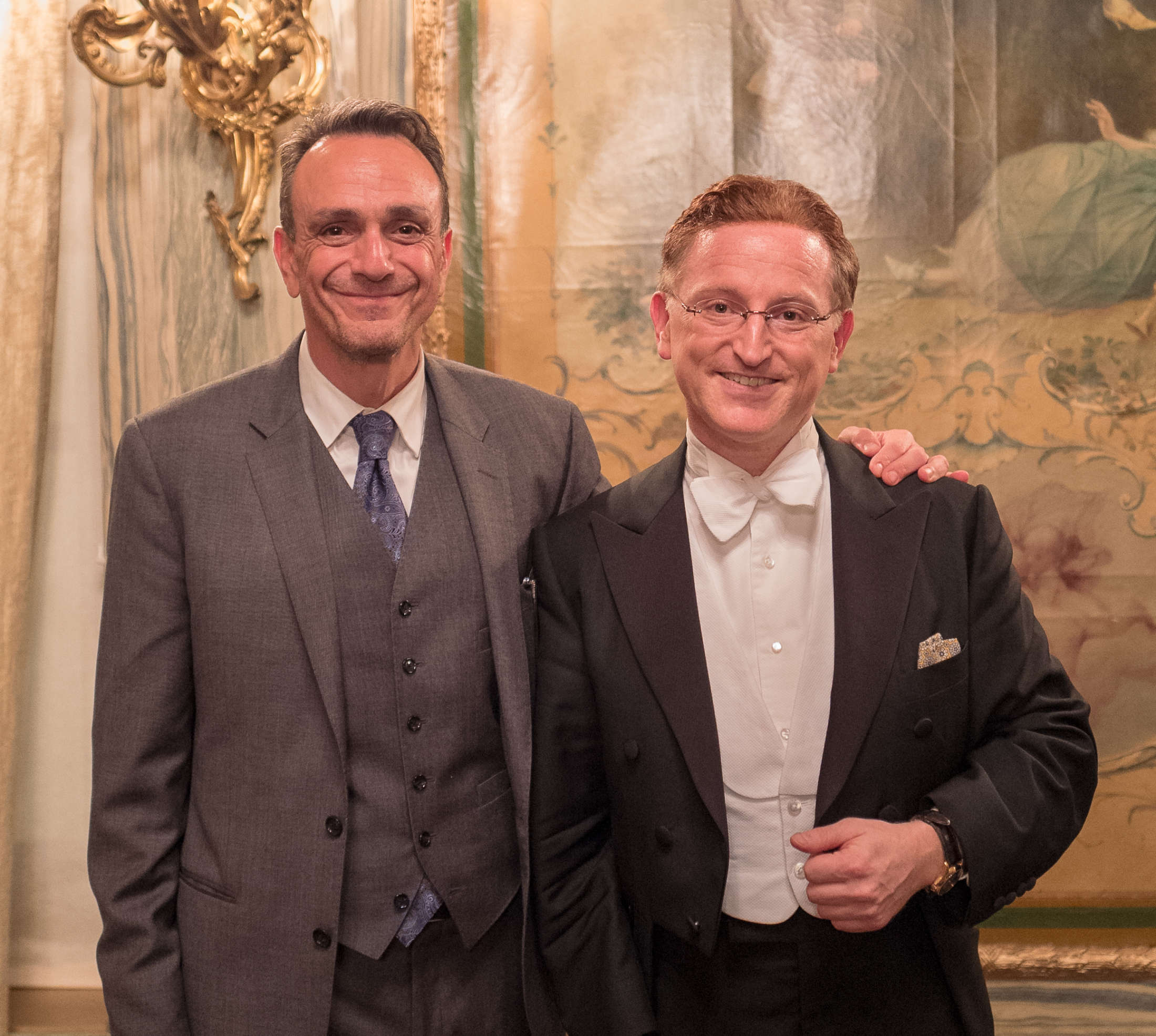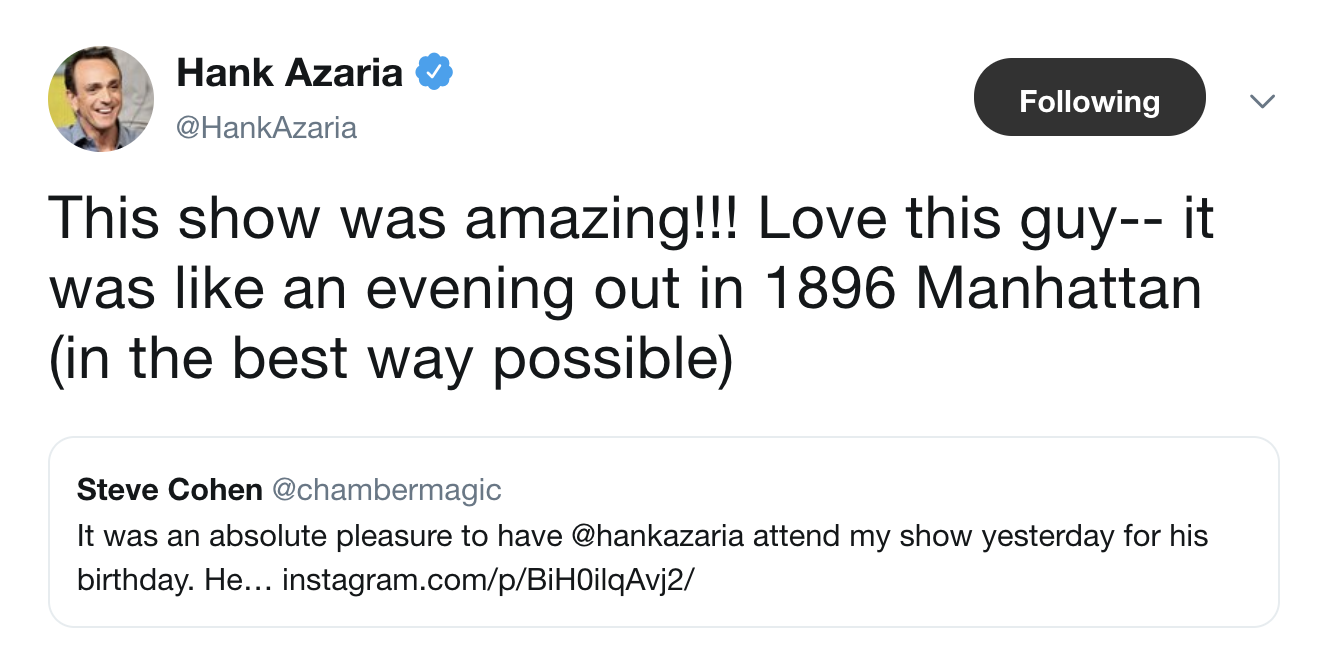 Tycoon Playing Cards – Green Edition
In collaboration with Theory 11, I released the latest color of my signature playing cards: green Tycoons. This color will tie into a new book project that I am releasing in 2019, titled Evergreen.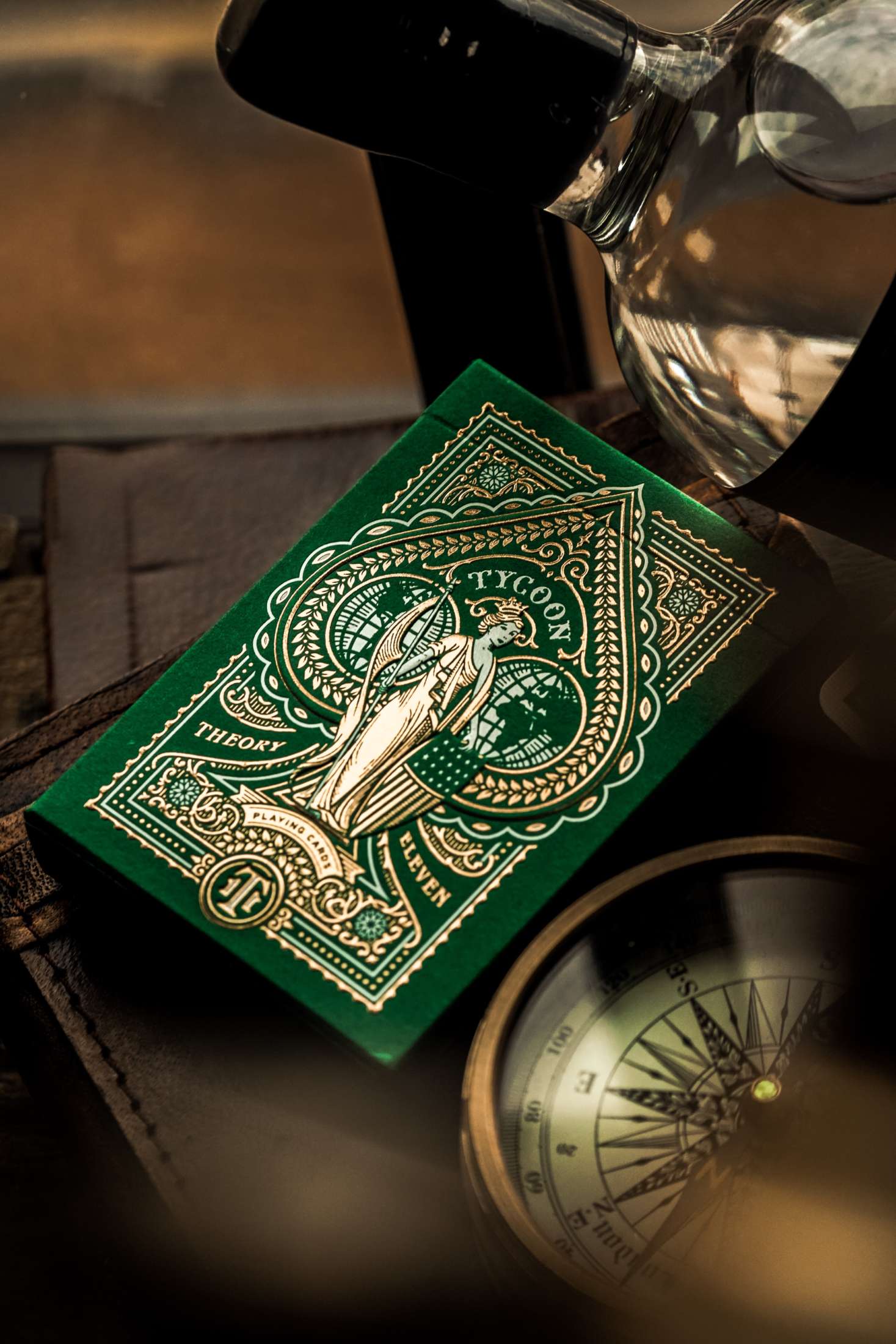 Front Cover of Austrian Magic Magazine – ALADIN
At the end of December I was pleased to receive a package from Austria. It contained issues of the latest issue of ALADIN magazine, the trade magazine for magicians in Austria. The cover photo was taken by Clay Patrick McBride, and the issue contains an extensive 10-page interview with me, as well as a review of Chamber Magic. The article is written in German, so I can't understand much – but I've been told it's quite a complimentary review.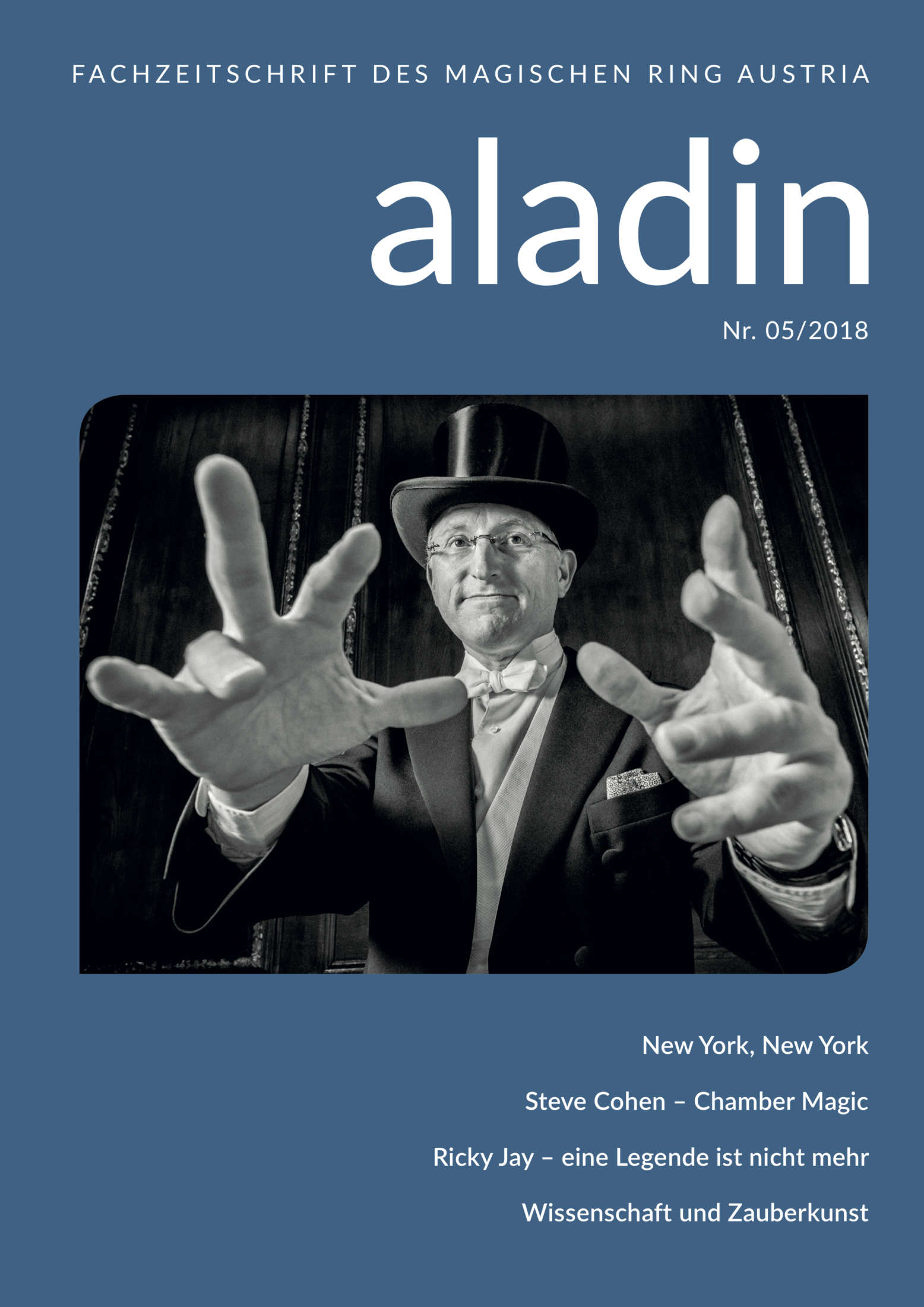 Here's to an exciting 2019! I can't wait to see what will be included in my next annual round-up article. The 20th anniversary of Chamber Magic is coming up, so I know I'll be making preparations for that celebration. Have a wonder-filled year!