For general inquiries and questions about private events, please fill out the form below.
Some of your questions may also be answered on our FAQ PAGE. More information about private appearances can be found at the bottom of this page.
Private Appearances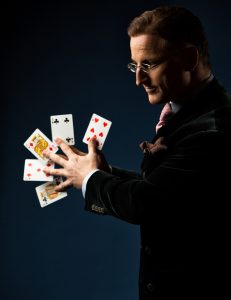 Do you need to impress people who are hard to impress?
Many of the world's most powerful and successful individuals call on Steve Cohen when they need to impress their most jaded guests.
To book a private appearance please
contact Bianca Bryan using the form above