Los Angeles Shows Completely Sold Out
March 13, 2018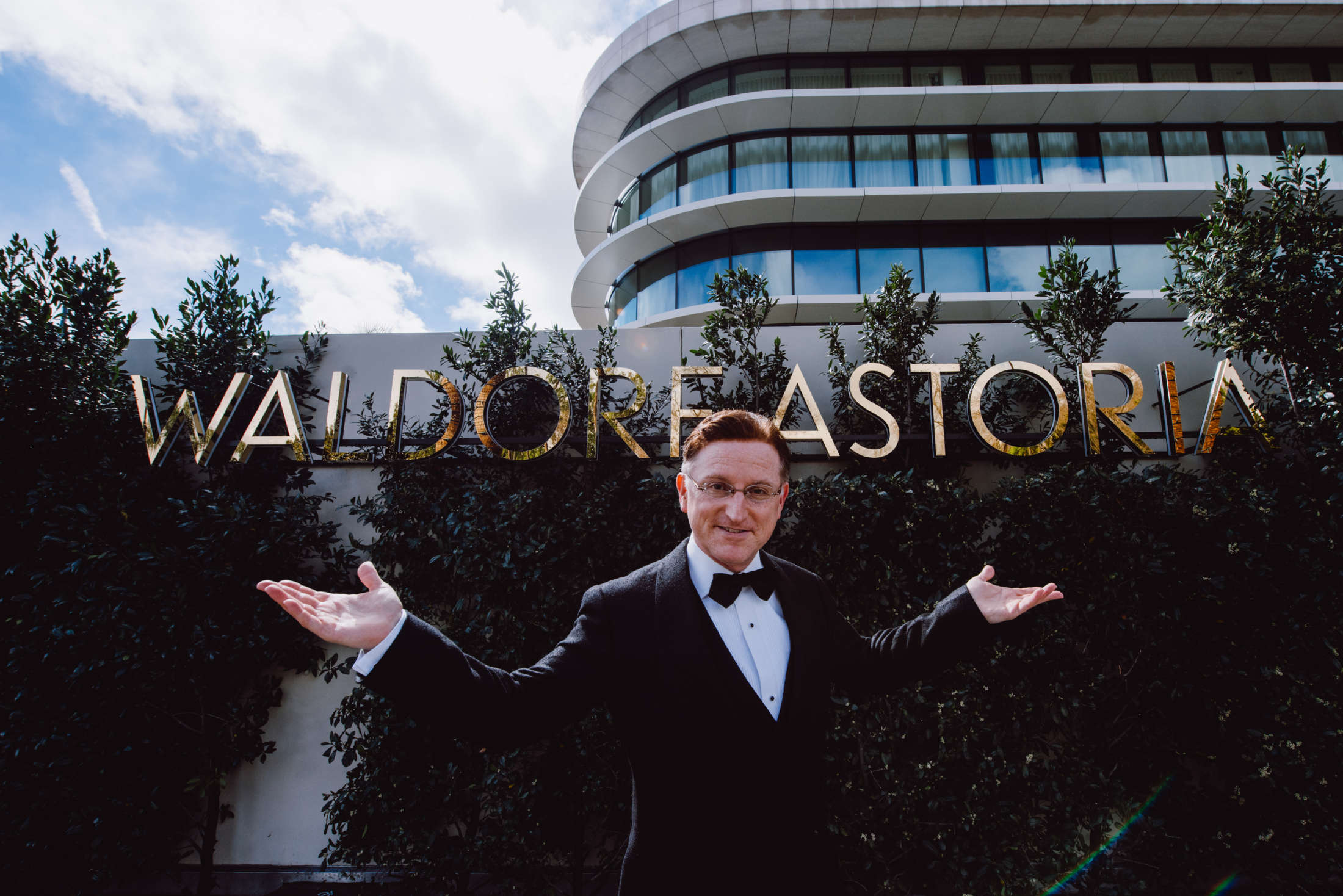 Five shows in Los Angeles are now in the books. The Waldorf Astoria Beverly Hills was a wonderful host for my latest tour of Chamber Magic®, and I am excited to report that all shows (March 1, 2, and 3, 2018) were sold-out. After I arrived in California, the concierge desk continued to receive more requests for tickets, so we needed to add an additional row of chairs to the Astor Ballroom.
Here is what the showroom looked like: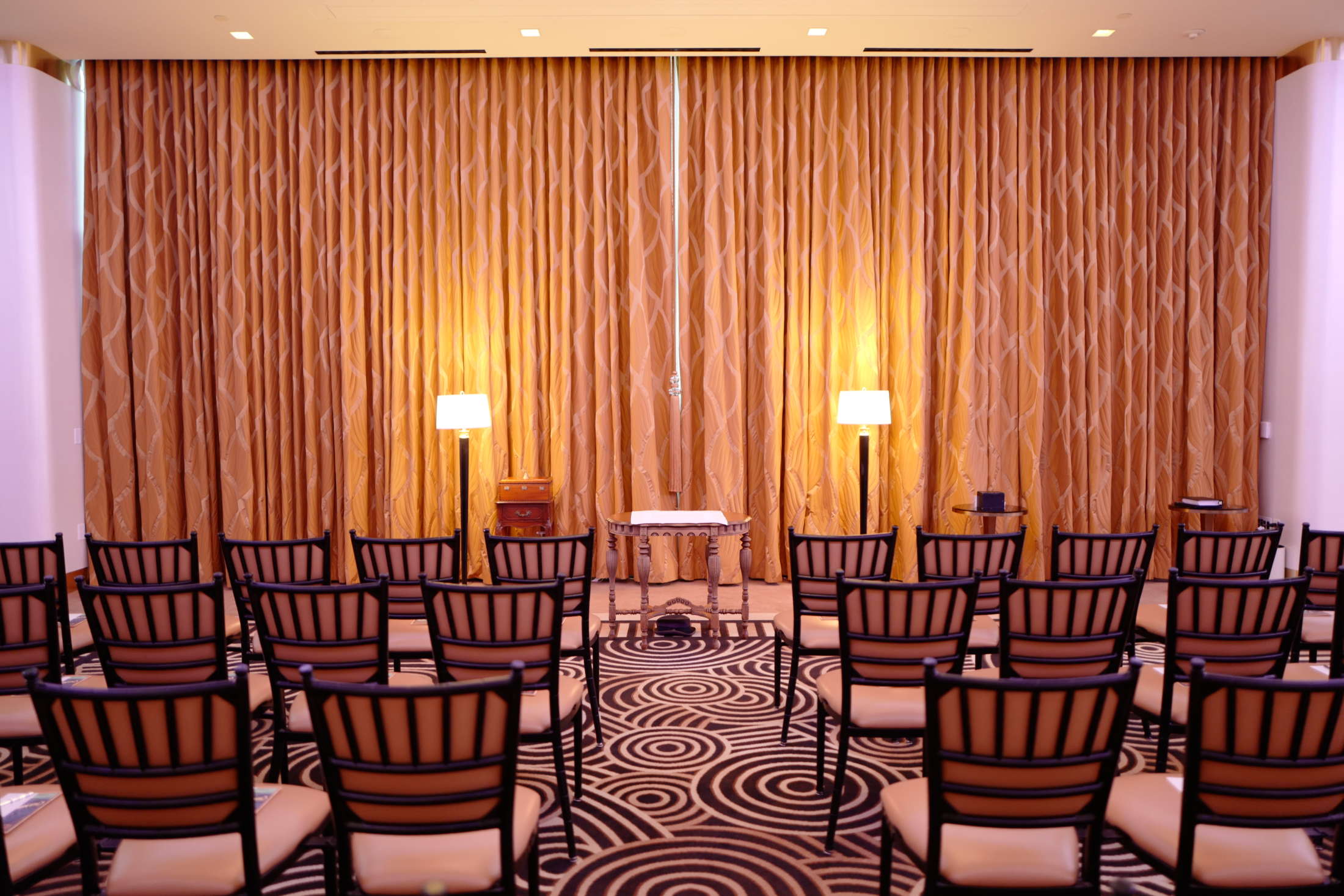 The attractive antique tables were loaned to me by my friend Todd Karr, and added to the timeless nature of the show.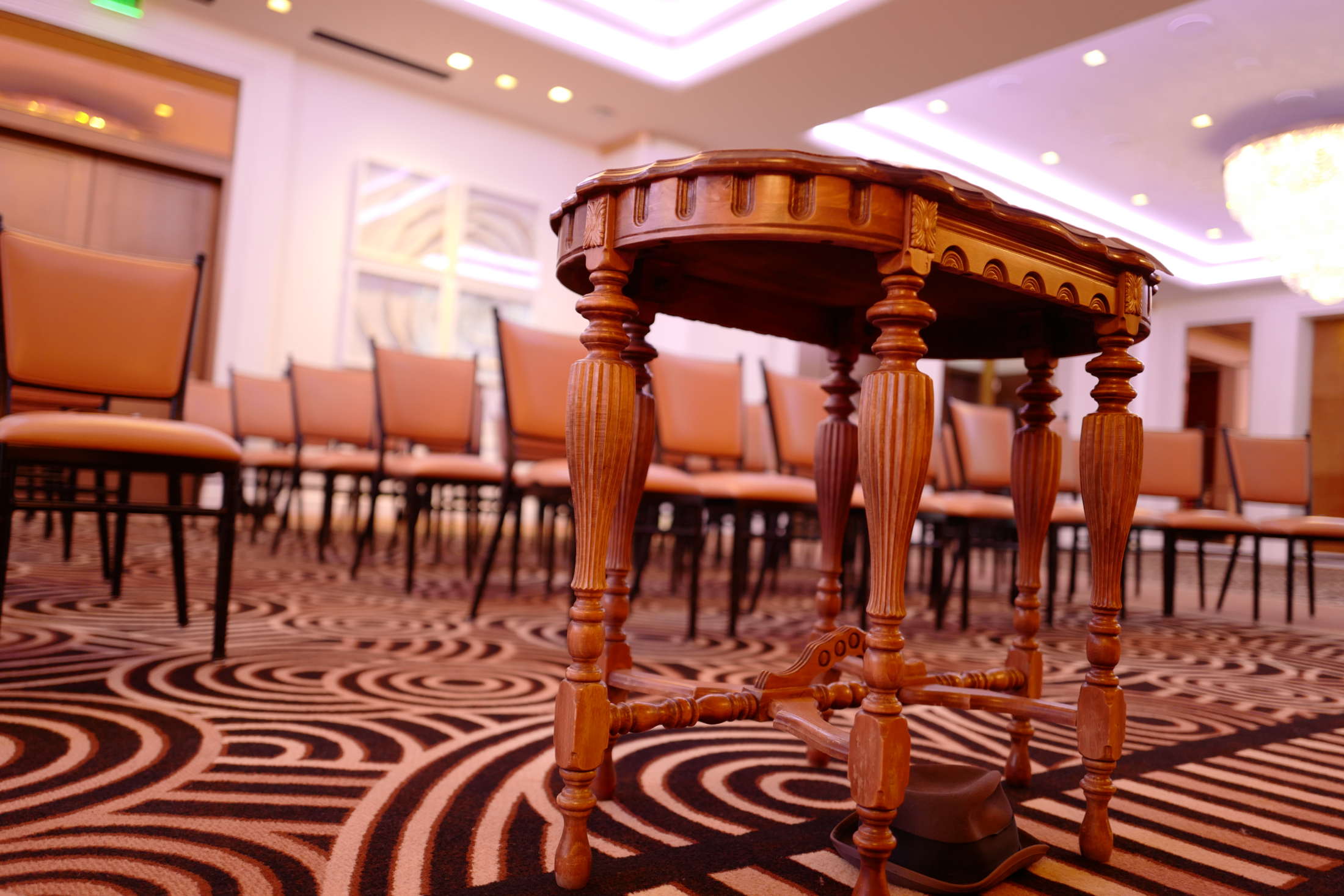 After the final performance, Mr. Beny Alagem, owner of the Waldorf Astoria Beverly Hills jumped to his feet, rushed to the front of the room to shake my hand, and said, "We need to have you come back here! When can you return?" Mr. Alagem is also the owner of the Beverly Hilton, which he bought from Merv Griffin in 2003.
Of course I'll report any upcoming tour dates here on this blog.
It wouldn't be a trip to Los Angeles without a run to In-N-Out. Fortunately the Waldorf Astoria arranged for their house car, a Rolls Royce Ghost, and driver to bring me there and back.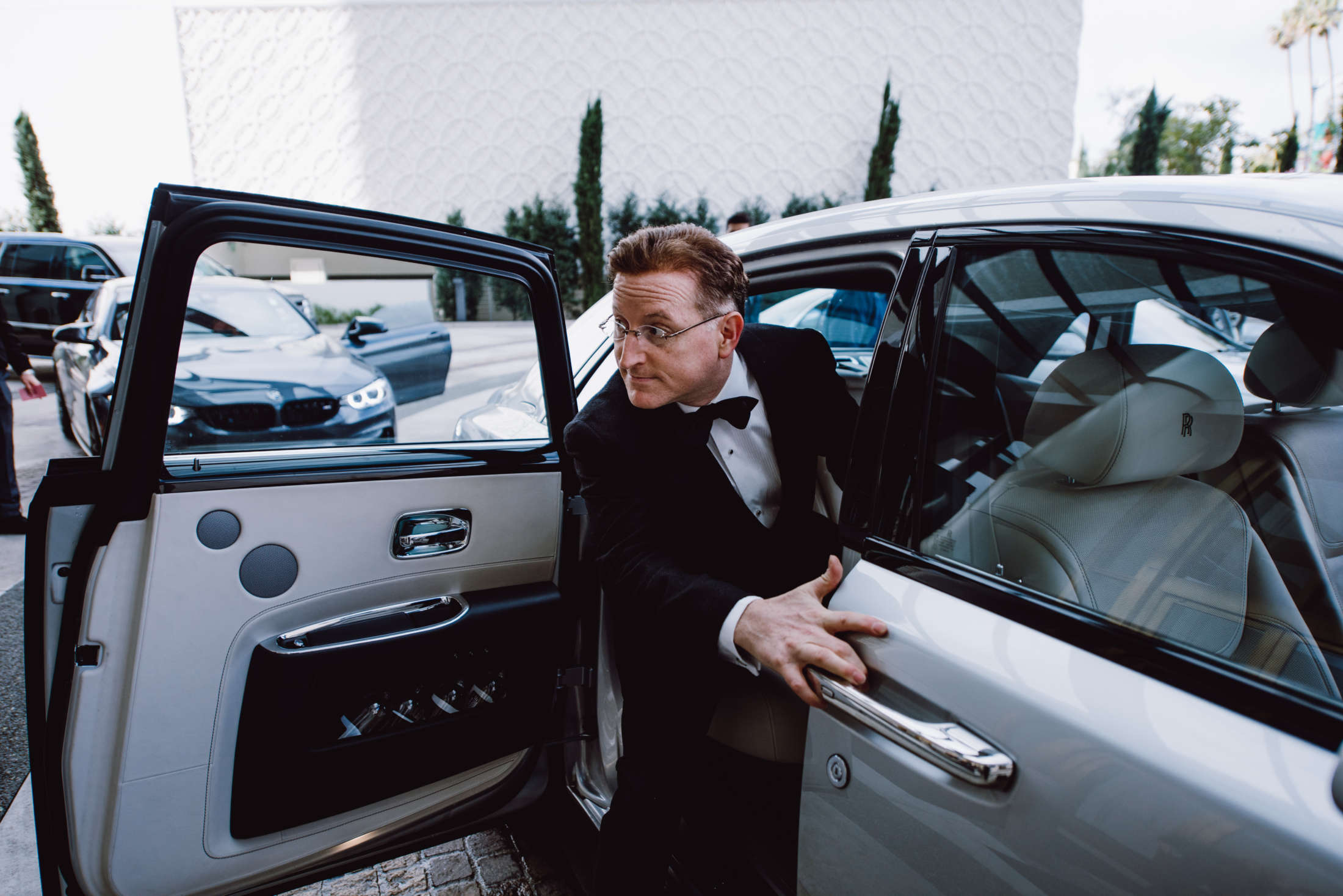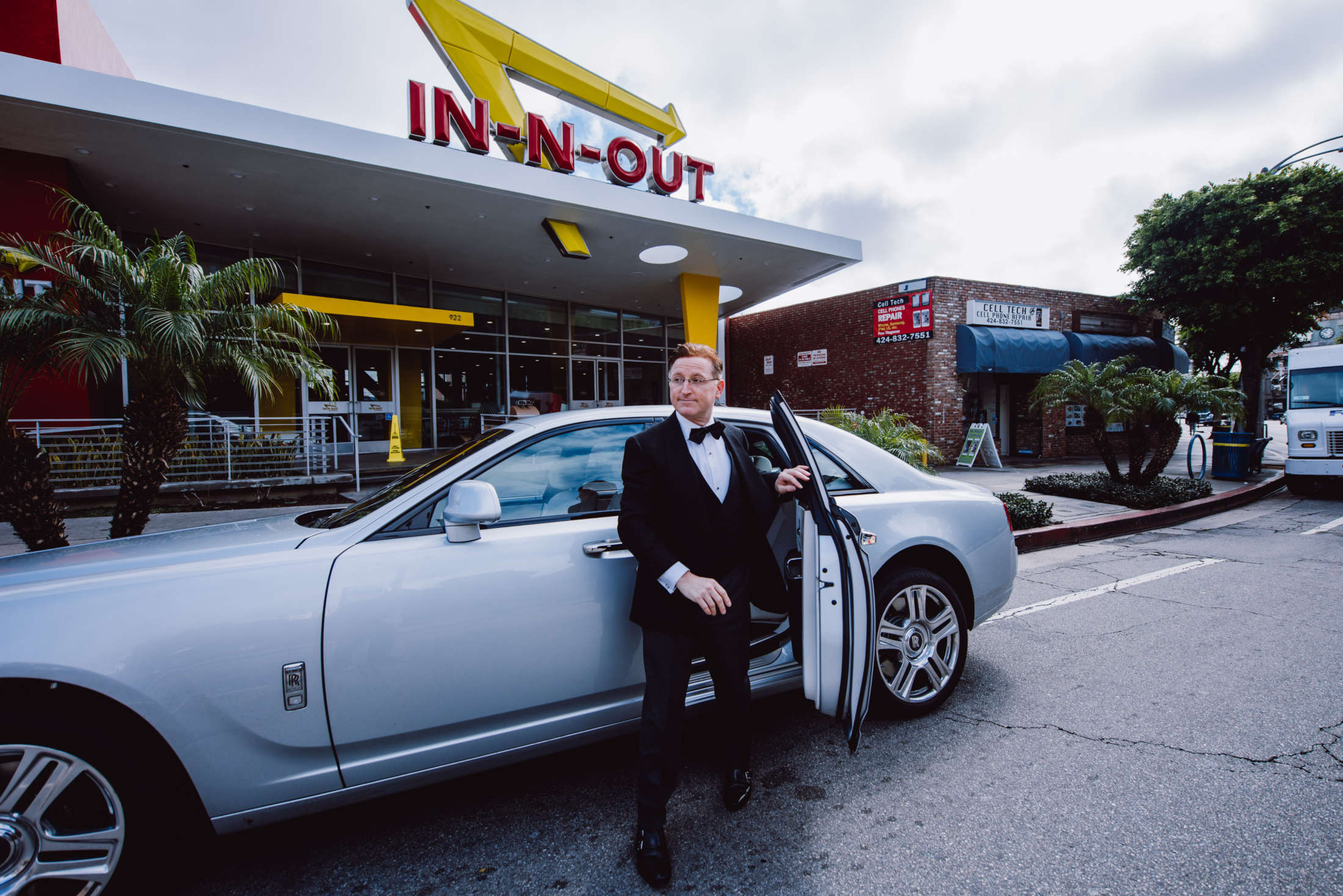 It was actually my first time visiting In-N-Out (!), and when I mentioned this to the staff, they gave me an honorary employee cap: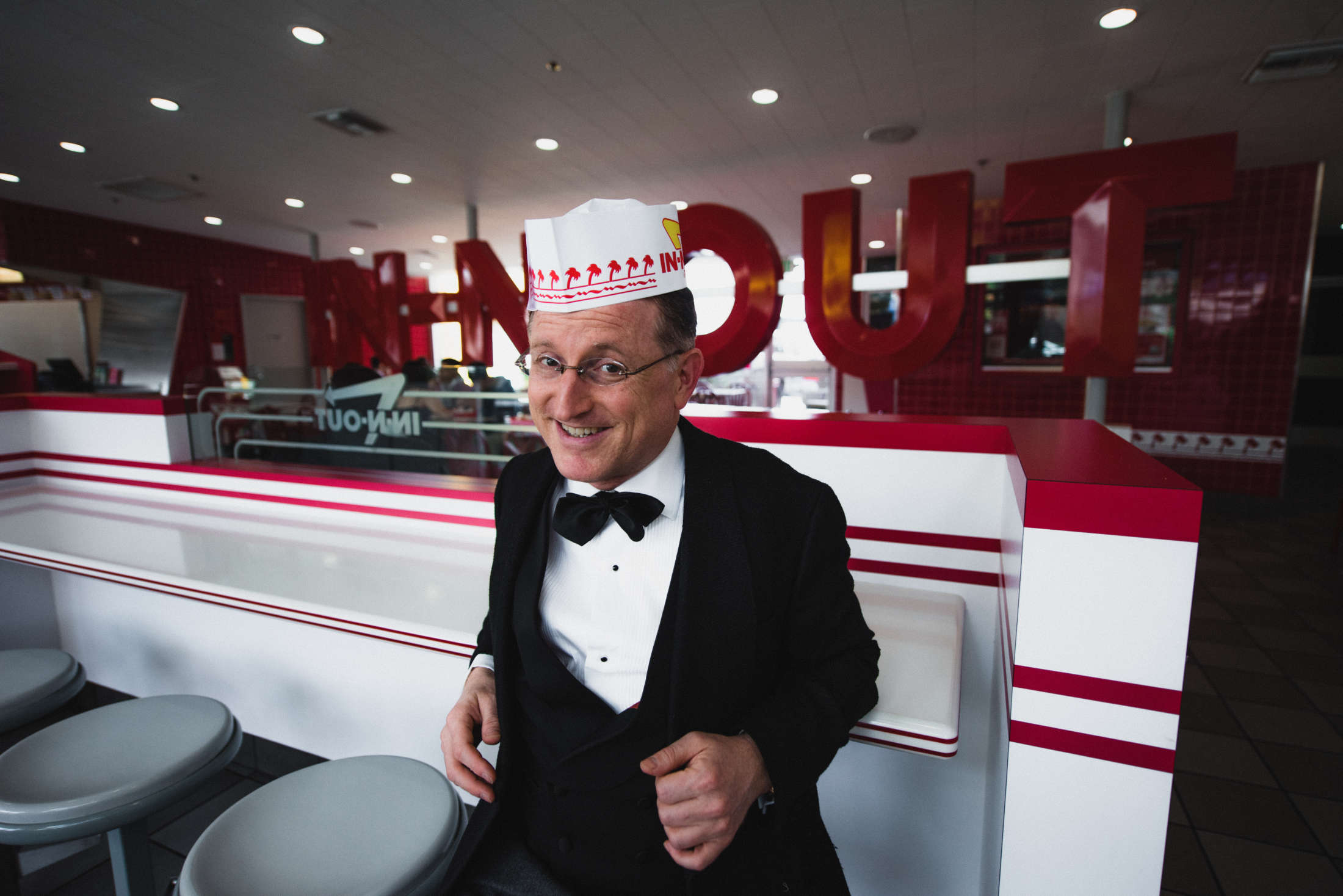 In addition to my shows at the Waldorf Astoria, I had a little leisure time and visited my brother's incredible vintage clothing store in Los Feliz — Vintage on Hollywood. I also stopped into the world famous Magic Castle in Hollywood, and ate dinner at Dan Tana's. You know you're in Hollywood when you see Michael Douglas seated at the next table!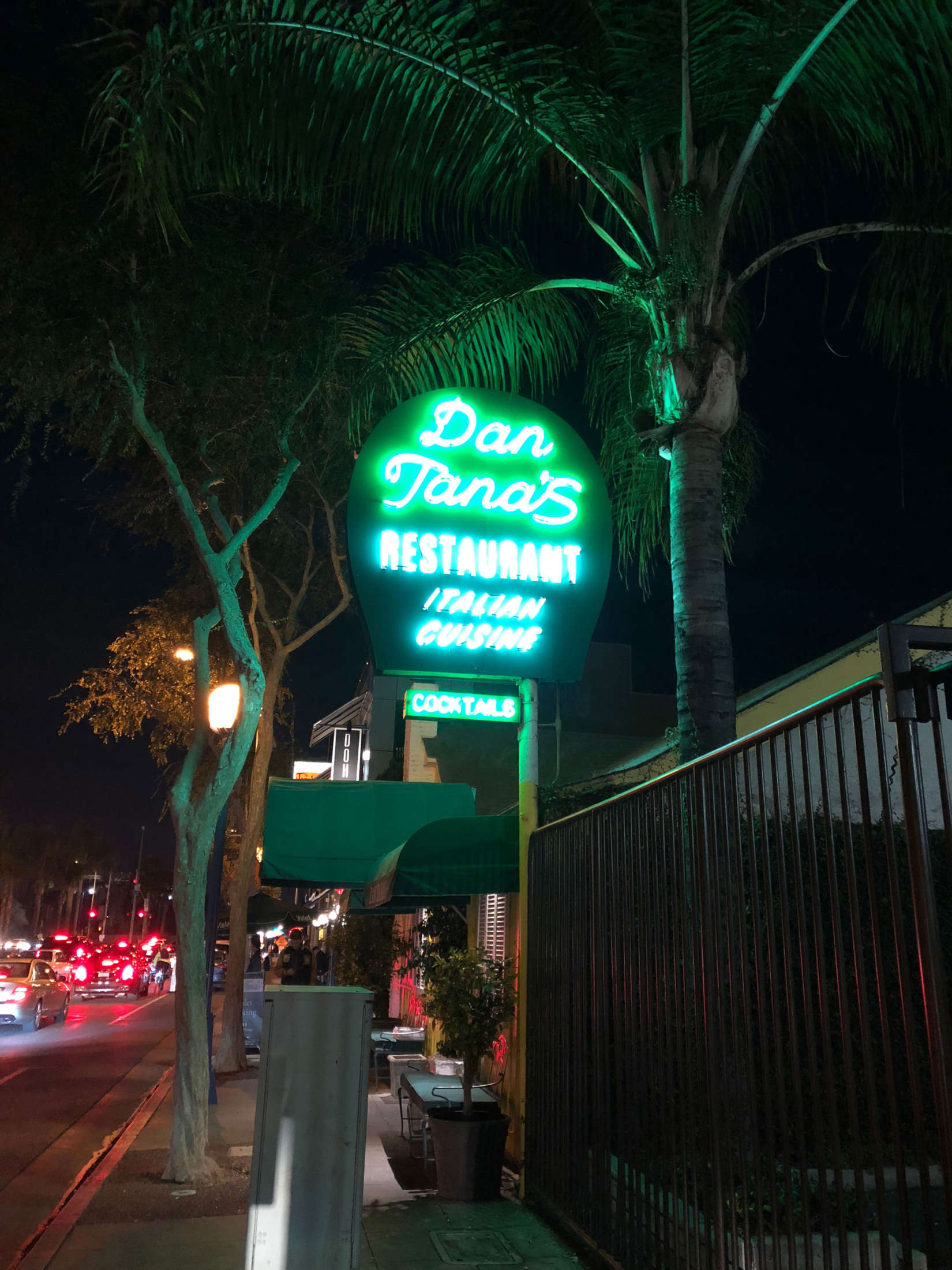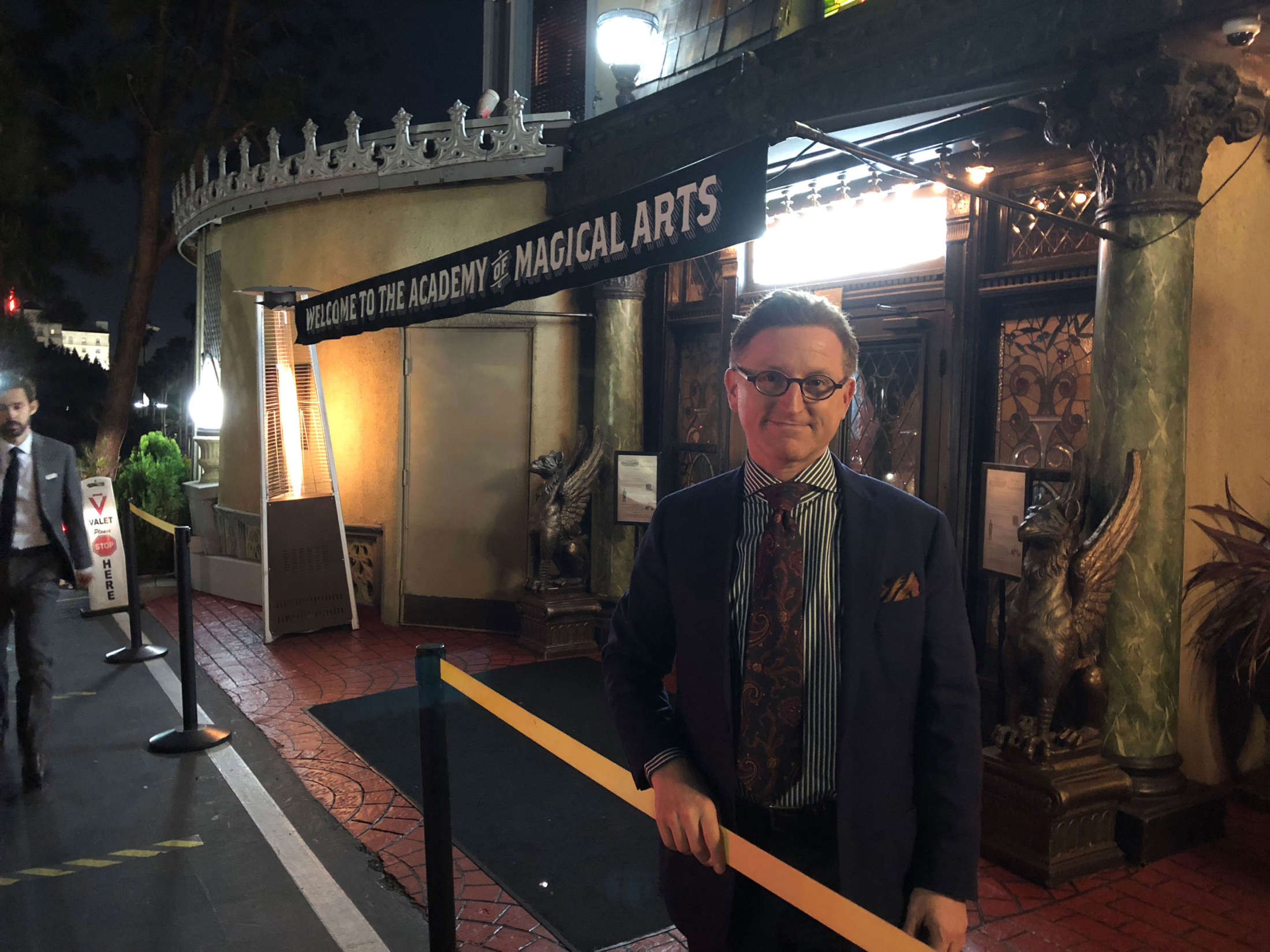 I teamed up with Jean-Georges restaurant to provide a Pre-Fixe dinner to guests attending my 7PM shows. I personally couldn't take advantage of this offer, but did eat breakfast at Jean-Georges every morning. Excellent service, fresh ingredients, and a lovely California setting made for a wonderful start to each day.