Video: NYC More Than Ever
April 12, 2020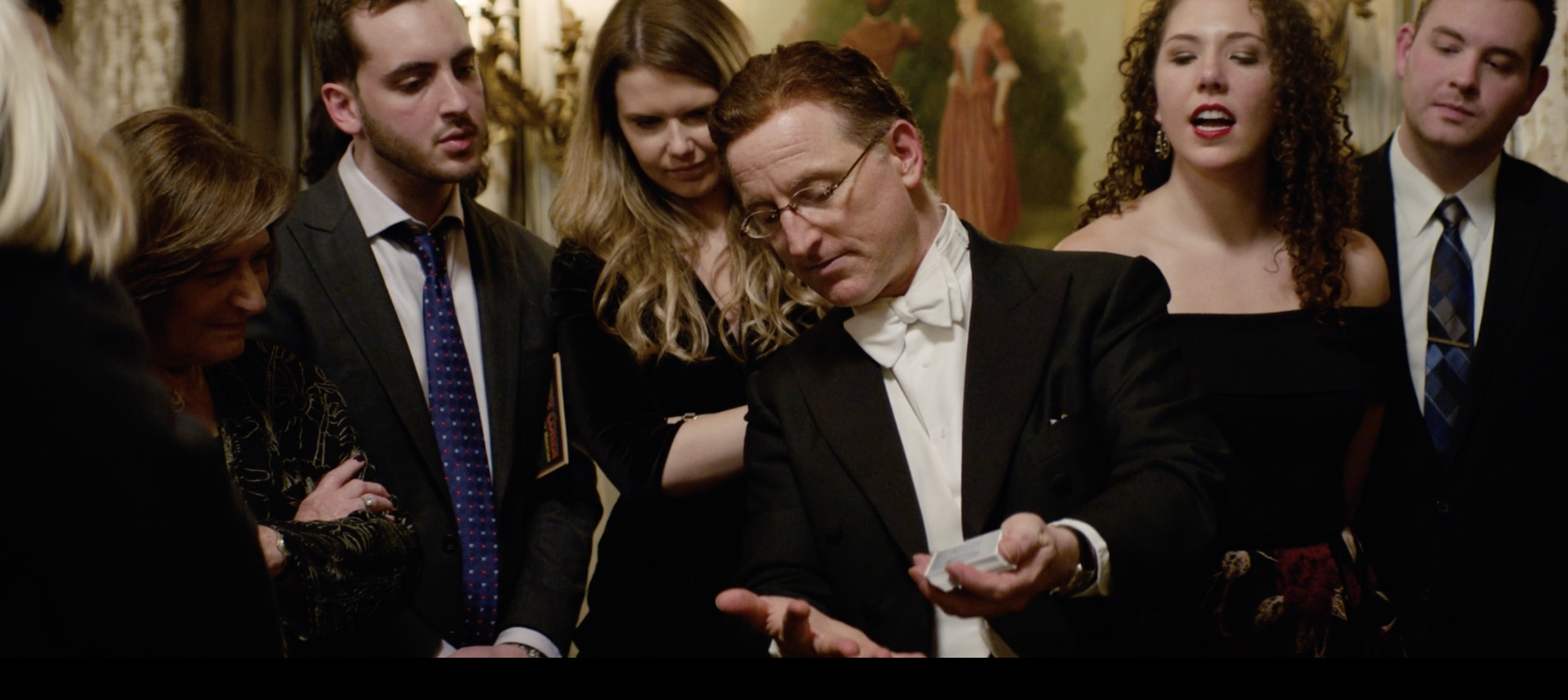 Looking back, Chamber Magic could only have started in a place like New York. We have the world's best restaurants, best theater, concerts, and museums. When I began performing here in the year 2000, I challenged myself to keep going for twenty years. I figured if anyone could run a show that long in New York, it would be a success.
I know it's a cliché but "I Love New York." The people–locals and tourists alike–have been so supportive of my dream. Thanks to you I've been able to raise my family in New York, and share this wonderful city with them. We're all trying to figure out when we'll be safe again but I think it's important to remember your original dream: how you felt when you first arrived in New York.
Don't let that dream get away from you.
You need it now, more than ever.