Review of new Max Malini book by Vanishing Inc
April 10, 2022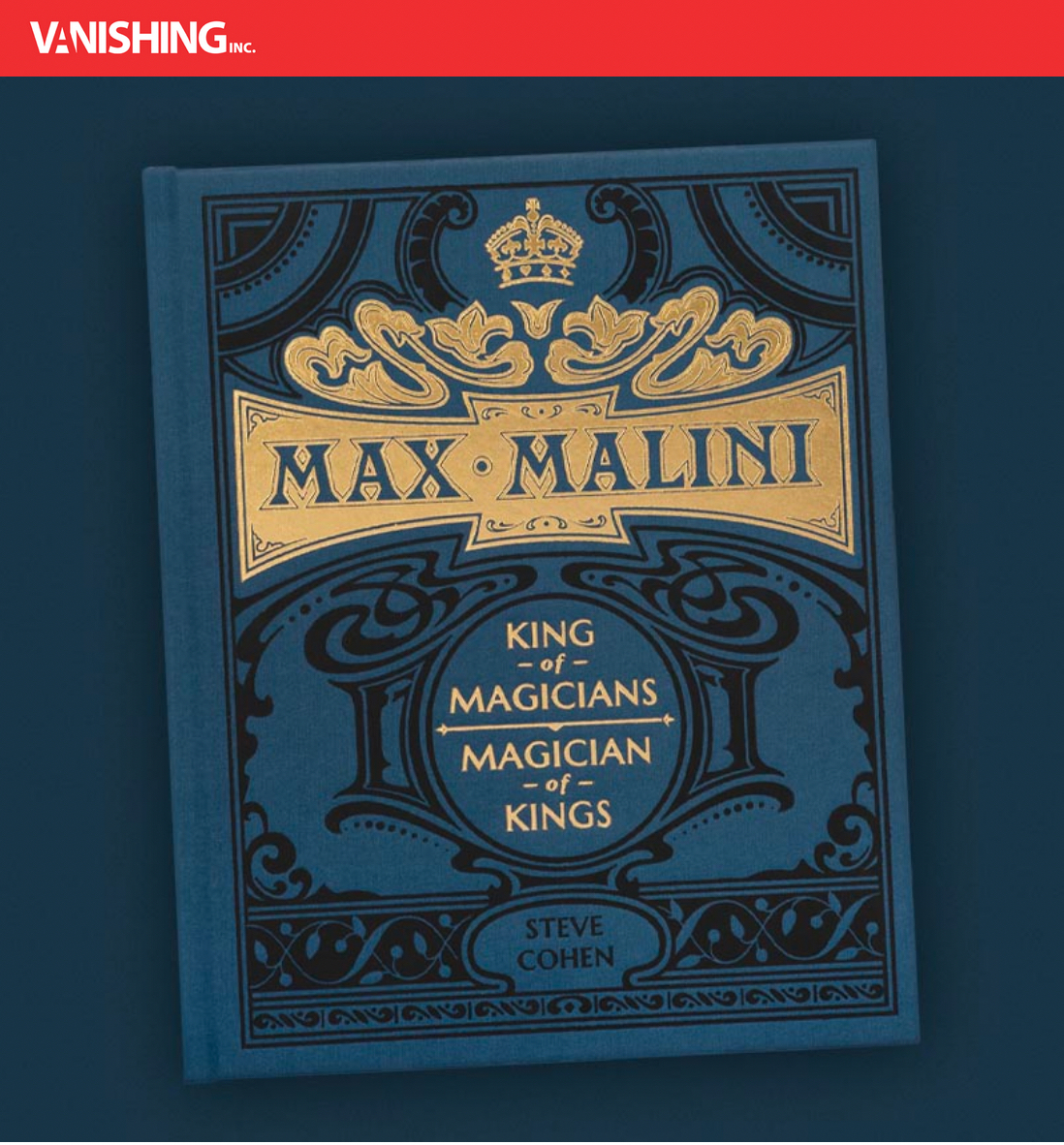 What did you do during the pandemic?
Well, Steve Cohen spent his time realizing a lifelong dream to create a book on his hero, Max Malini. Malini, of course, was not just Steve's hero. But people like Ricky Jay and Vernon shared his admiration.
Admiration of his presentations, methods and boldness. Admiration of his thinking and creativity around problem solving. And admiration of how, as Steve says, a poor, short Jew ended up hobnobbing with and performing for royalty!
It seems hard to believe, but there has never been a book written about Malini's life before now. And what a book this is. Simply beautiful. Over 500 pages and filled with 200 photographs.
But this isn't just a biography, although that alone would make it worth the money. There are stories about his life you've never heard before and they will captivate you. But, Max Malini: King of Magicians, Magician of Kings also explains 95 of Malini's signature tricks including everything from the infamous Block Of Ice production to his techniques for controls, palms and forcing. The Button Biting stunt is explored along with his Egg Bag routine. This is the real work, pieced together by Mr Cohen from researching thousands of articles and newspaper clippings from all over the world.
There has never been a book like this before, and we doubt there will ever be one again. This really is required reading for any serious student of magic. It comes with our highest recommendation.