"An Elite Attraction" – New York Magazine Article
October 25, 2016

Theater Listing
by Drew Pisarra
You don't have to tell Steve Cohen that magic is beholden to salesmanship. The prestidigitator has written an instructive self-help book (Win The Crowd) extolling the relationship while building a lucrative career through niche marketing that targets the upper crust. As to his long-running show Chamber Magic, the self-anointed "Millionaires' Magician" has steadily drawn a crowd to the Waldorf Astoria through the time-tested method of word-of-mouth advertising. What the small crowds are gushing about is an intimate demonstration of sleight-of-hand tricks and mind-reading routines performed with both flourish and polish.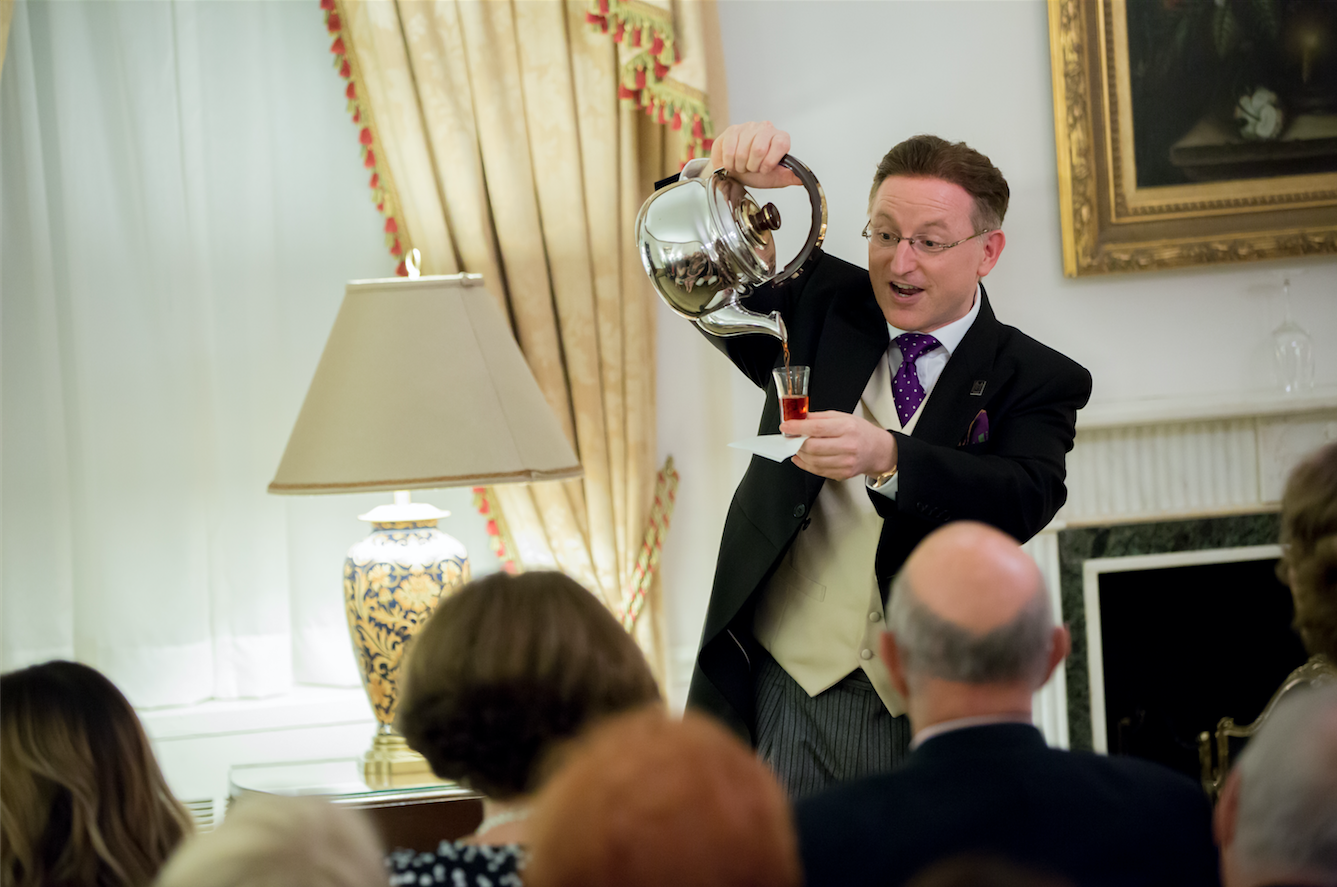 Far from standard, Cohen's card tricks can involve up to three volunteers who pick-a-card-any-card only to see one of their choices shoot up into the air for three rotations before landing back in the deck between the other two. Cohen's telepathic routines are likewise enhancements of the familiar: He doesn't settle for guessing the word someone is thinking but actually tells that audience member the page and placement of the word in the dictionary. This continual upgrade of shtick to slick turns a sideshow act into an elite attraction. Dressed to the nines, Cohen is likely to leave you feeling that the black arts could be high art as well.
The Towers of the Waldorf Astoria
100 East 50th Street, New York, NY 10022
between Park and Lexington Aves.
Type of Show
Off-Broadway, Special Events