Recipient of 2019 Allan Slaight "Sharing Wonder" Award
June 27, 2019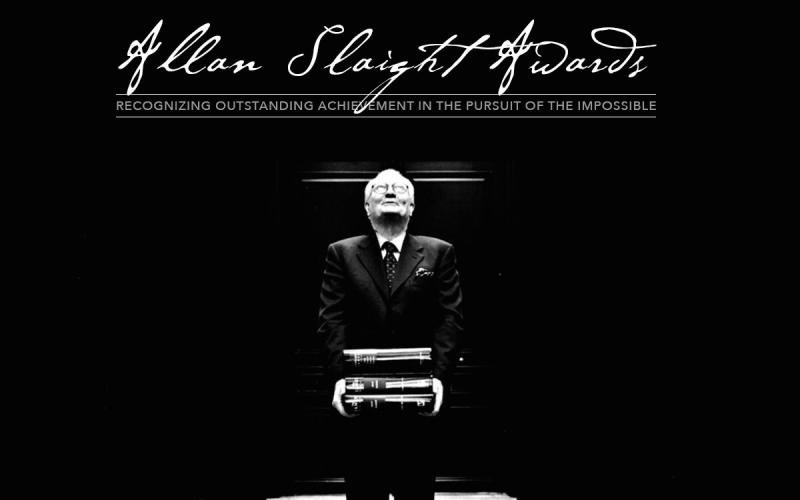 I am honored to be the 2019 recipient of the Allan Slaight Award, in the category Sharing Wonder. According to the Magicana website, this award recognizes "exceptional performances, by exceptional artists" and is accompanied by an engraved iPad and a $15,000 prize. Previous winners of this award are: Penn & Teller, Darcy Oake, Derek DelGaudio, and Michael Carbonaro.
It is a genuine honor to be included in this fine company of magicians, all of whom I greatly respect.
While it is common in other performing arts (e.g. music and dance) to have benefactors directly support the growth of worthy artists, in the field of magic this is virtually non-existent. I admire Allan Slaight's commitment to inspiring magical artists so that we may create even more robust works.
A big thank you to David Ben and Julie Eng for inviting Allan Slaight and his family to my Chamber Magic show, when we produced a one-week run at the Luminato Festival in Toronto. That was a wonderful opportunity to meet Allan, and I am delighted that both he and the selection committee regarded my performance highly enough to bestow the Sharing Wonder award upon me this year.
Thank you for inspiring me to inspire others!