Barack And Michelle in my showroom at the Waldorf Astoria
September 21, 2019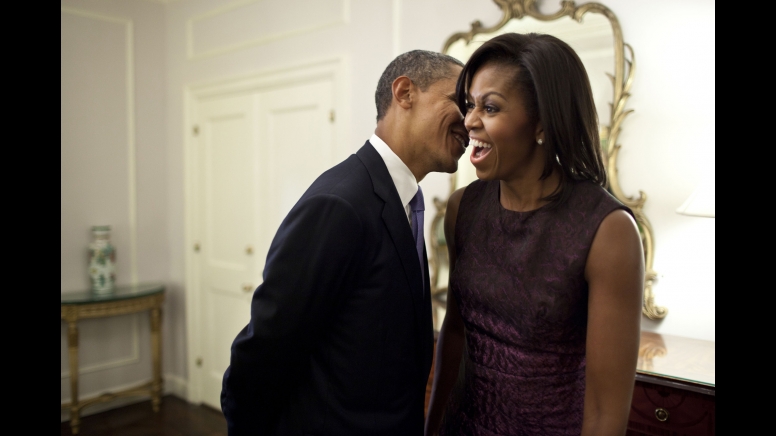 I've always dreamed of performing magic in the White House.
While that dream has yet to come true (and I'm willing to wait), I was giddy to find this photo capturing Barack and Michelle Obama in the same private suite where I used to perform Chamber Magic!
The photo above is from the official White House website (now archived) and the caption read:
Sept. 21, 2011 "The First Lady reacts to something the President whispered to her at the Waldorf Astoria Hotel in between events related to the United Nations General Assembly in New York City." — Official White House Photo by Pete Souza
Here is a photo I took in exactly the same spot, in the same room, one week later. Notice the chairs all set up for my show in the living room: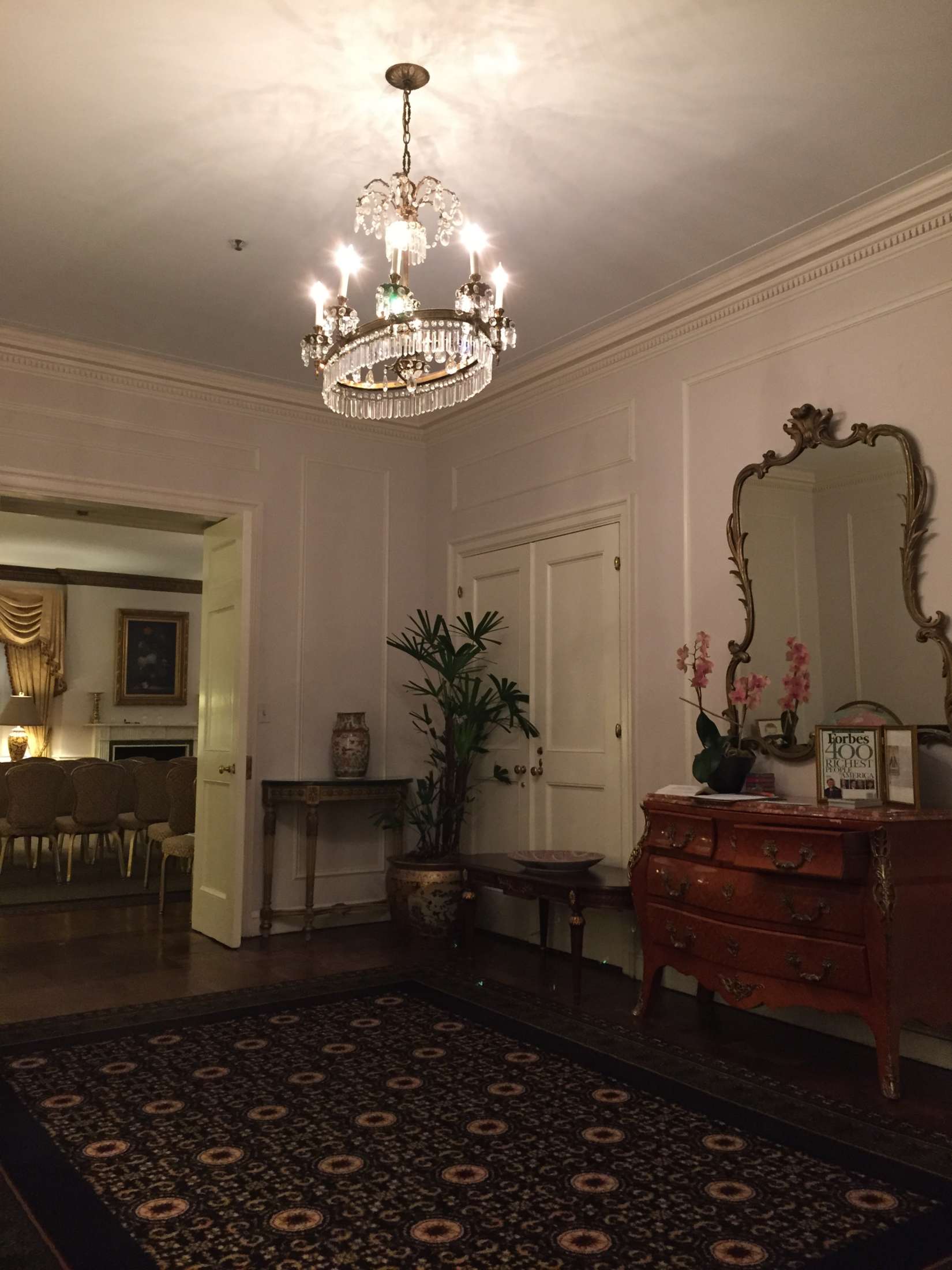 The Obamas' whispering photo reminded me of a picture I took with Warren Buffett after a private show in Omaha, Nebraska. I'll never reveal the secret he shared…!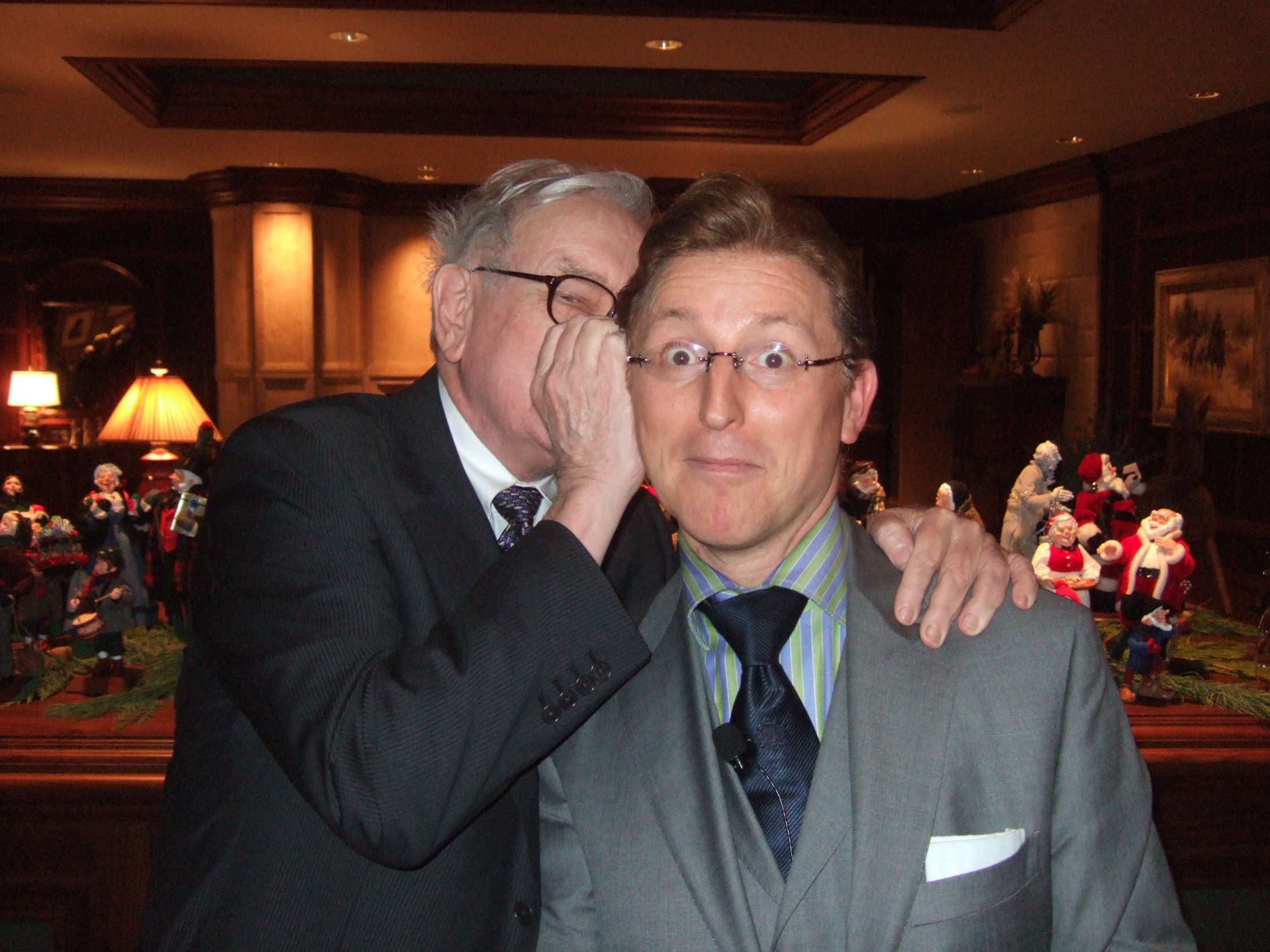 My performance suite at the Waldorf Astoria New York was room 35H, in the Waldorf Towers, down the hall from the Presidential Suite. On October 4, 1965, Pope Paul VI met President Lyndon Johnson in that same room. Also pictured is First Lady, Lady Bird Johnson.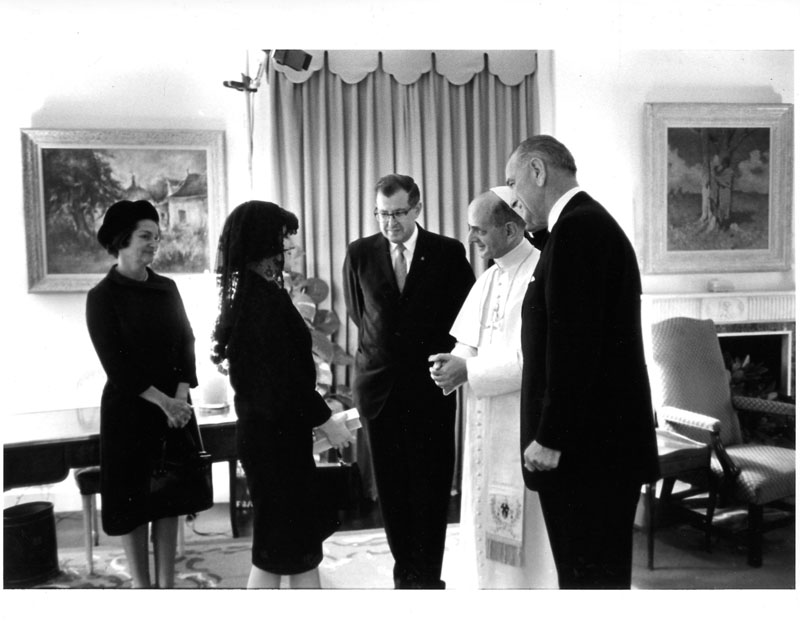 Pope Paul was visiting New York to address the United Nations. It marked the first visit of the head of the Roman Catholic Church to the United States.
Here are some performance photos of me in that same room, suite 35H. Notice the same fireplace, and the same oil painting on the rear wall.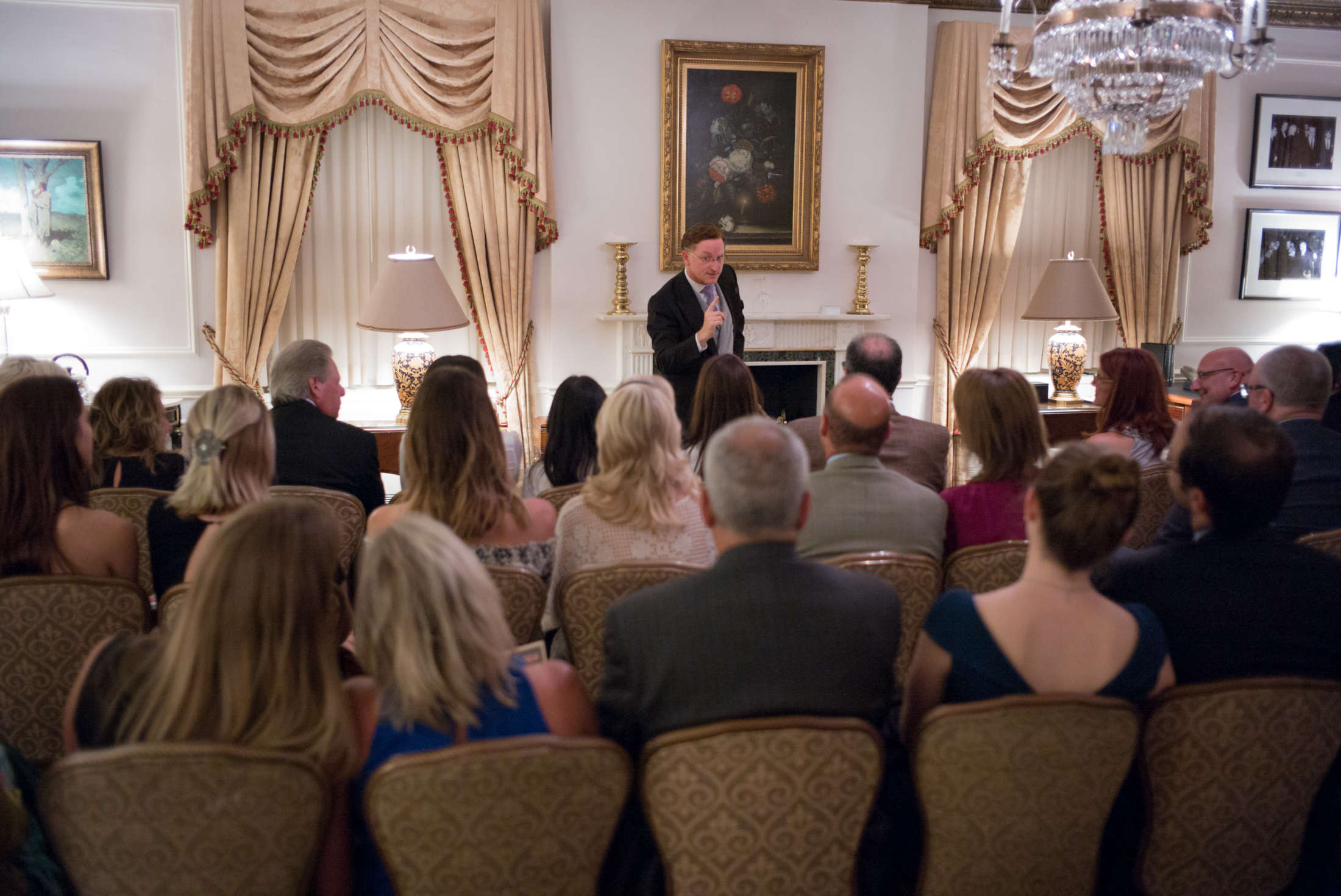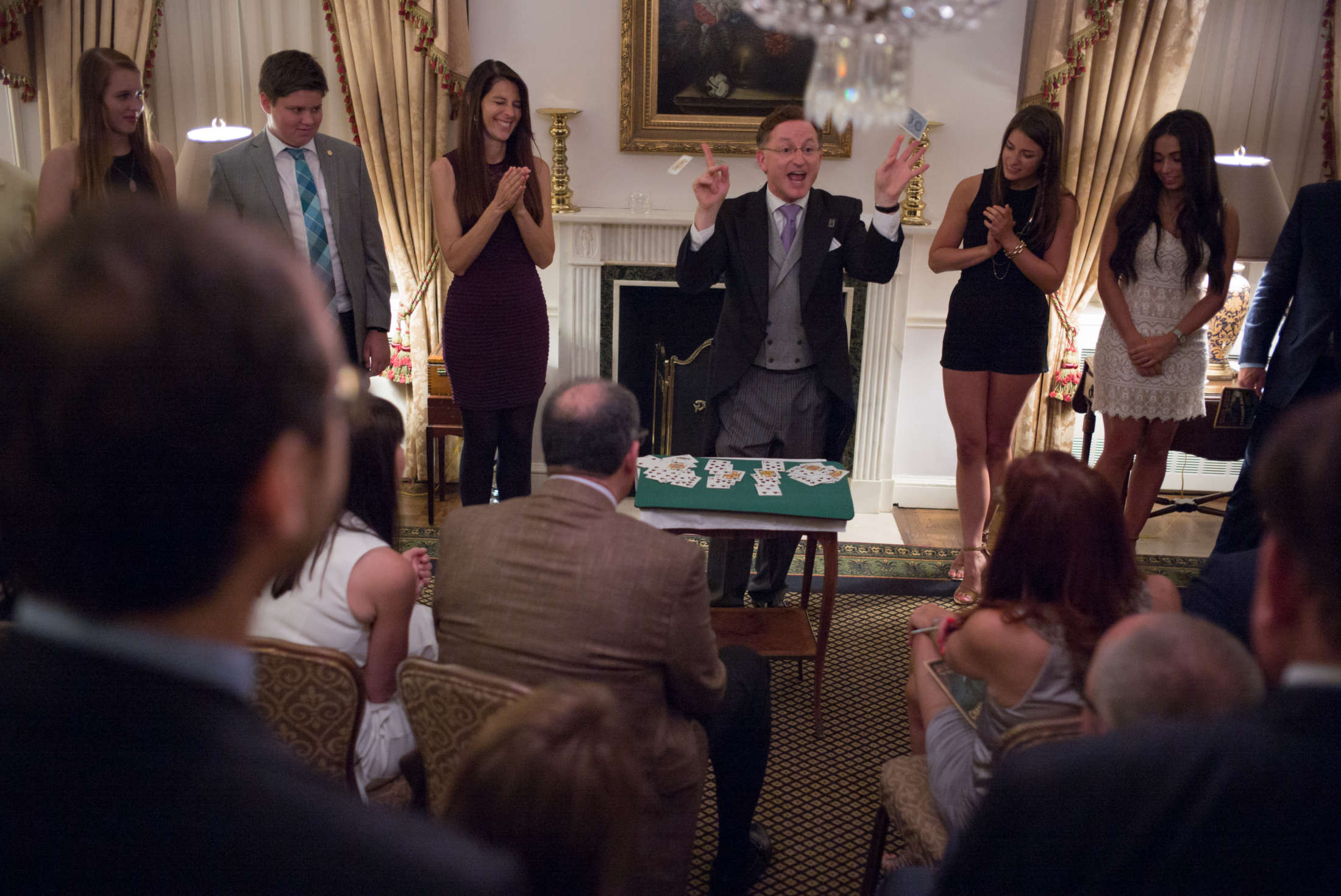 The Waldorf Astoria New York is closed but these wonderful memories remain. I was inspired to post this — albeit years later — since it corresponds with the current United Nations General Assembly being held in midtown Manhattan. When I came across the Obama photos, it reminded me of that formative stage in my life.
Looking back on my old showroom at the Waldorf, it seems so intimate and dainty. At that time, I never could have imagined that Chamber Magic would graduate to its grand showroom at the Lotte New York Palace (see below). I love my new venue even more, and am thrilled at the solid partnership with The Palace. We will be releasing 2020 tickets soon, in anticipation of the 20th Anniversary show. I look forward to meeting you at The Palace sometime in the near future!