Steve Cohen – Masters Award – Milbourne Christopher Foundation
September 29, 2019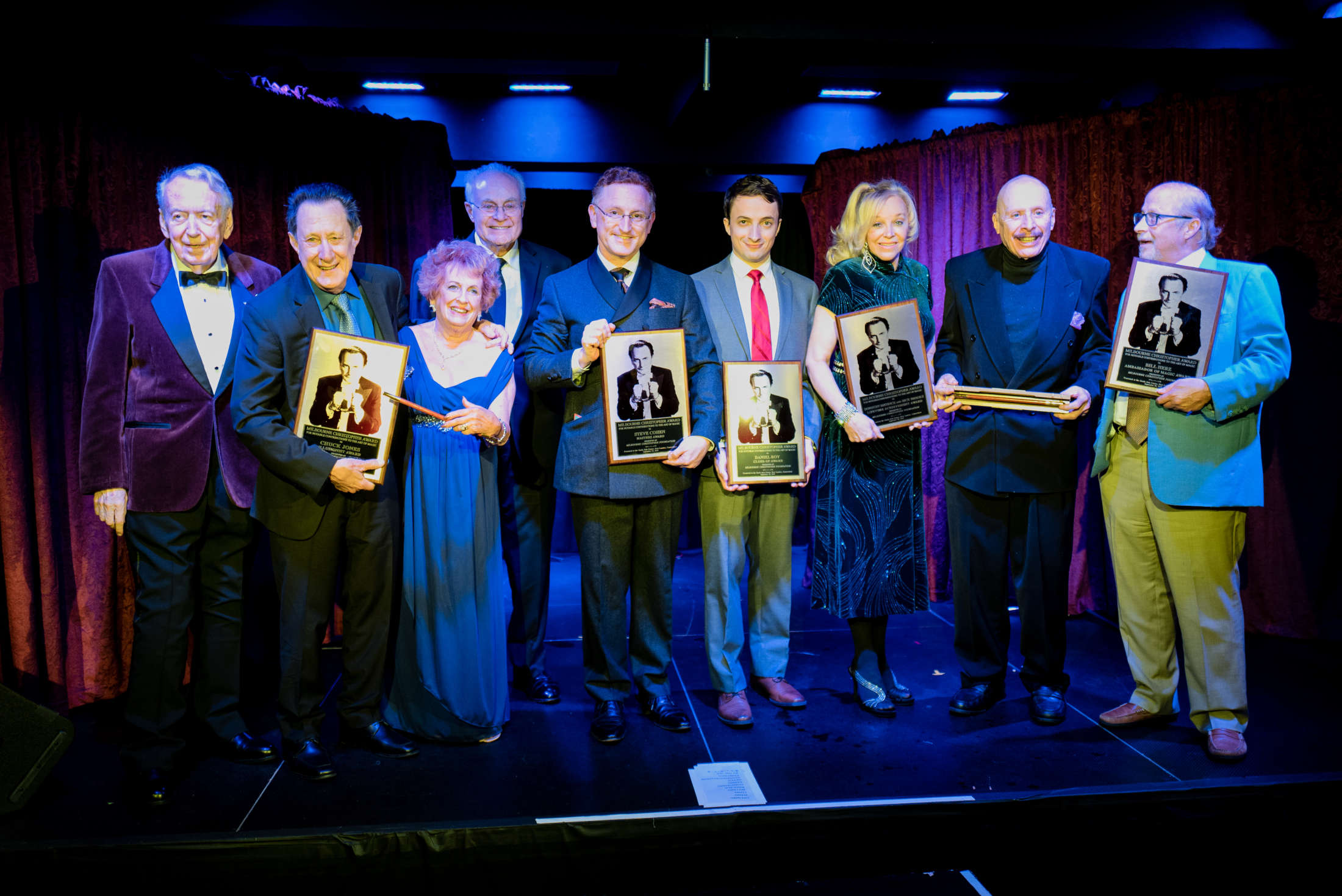 On the heels of the 2019 Allan Slaight Award, I am delighted to announce that the Milbourne Christopher Foundation has selected me as the recipient of their 2019 MASTERS AWARD.
It is a true honor to be included in this illustrious group of magicians.
MILBOURNE CHRISTOPHER MASTERS AWARD WINNERS
2002 Charles Reynolds
2005 John and Tammy Calvert
2009 Norm Nielsen
2010 Johnny and Pam Thompson
2011 Dennis Haney
2013 Fantasio
2013 David Ben
2014 Dale Salwak
2015 Levent
2017 Al Belmont
2018 Bill Smith
2019 Steve Cohen
The awards presentation was held on Saturday, September 28, 2019 at the Garde Arts Center in New London, Connecticut.
Winners of the other categories for 2019 are: Gil Eagles (Mentalism), Daniel Roy (Close-up), Chuck Jones (Illusionist), Dorothy Dietrich & Dick Brookz (Lifetime Achievement), and Bill Herz (Ambassador). Congratulations to all of these fine magicians.
Following the award ceremony, magician David Charvet performed several rarely-seen historic feats of stage magic, including Jack Gwynne's Stack of Bowls, and Dante's Beer Keg.
It was certainly a night to remember!