Renée Zellweger visits Chamber Magic®
October 8, 2011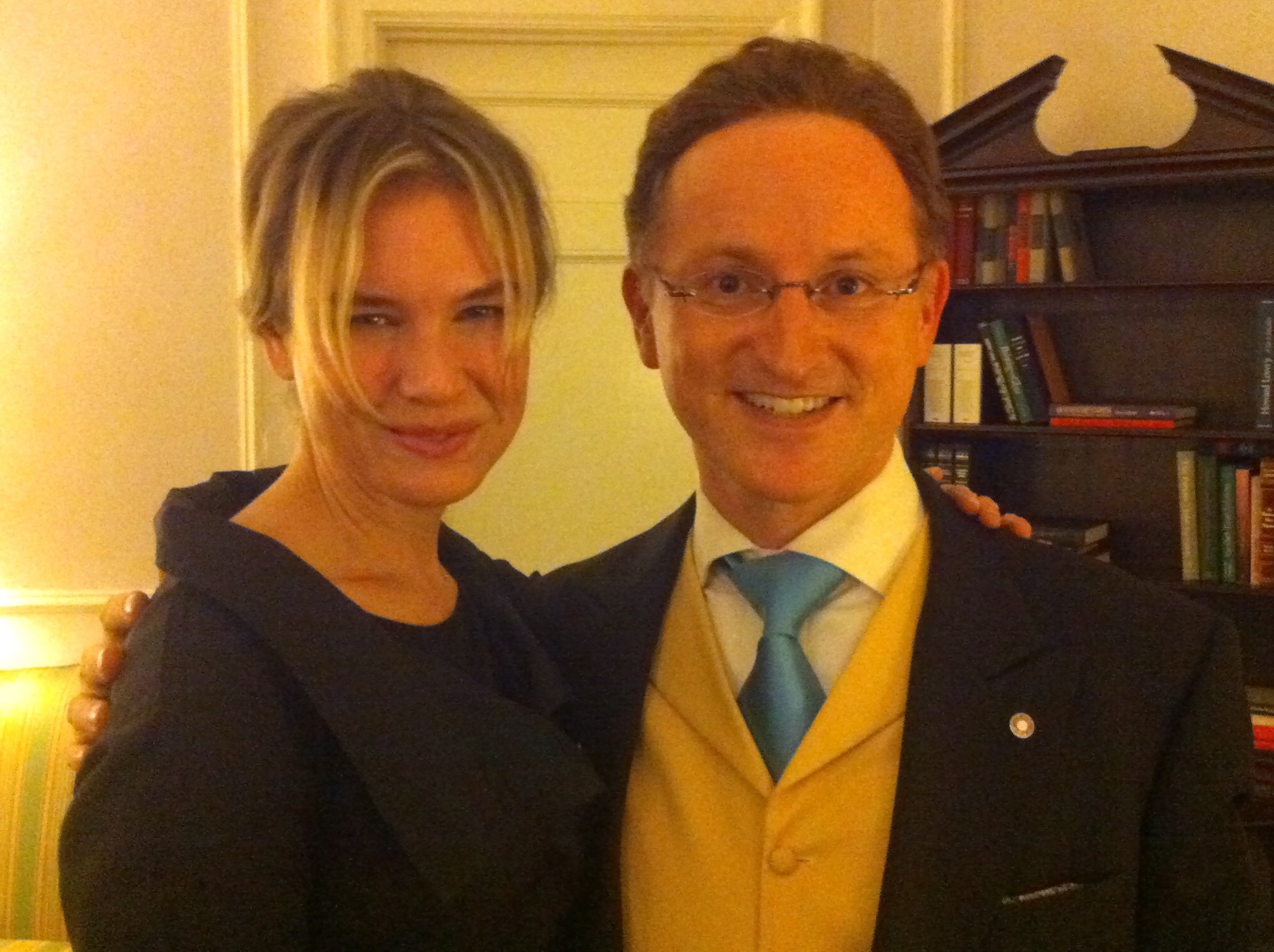 I'm a fan of movie star Renée Zellweger, and was thrilled when I found her sitting in the front row at my show last night. She stuck around and spent some time talking with me after the show, and signed my guest book.

And she wrote this comment:

The best part was that she was super generous with her fans after the show, chatting enthusiastically with them all.
And oh yeah, Renée called for a cosmopolitan out of my teakettle during Think-a-Drink.