Chamber Magic® Luxury Playing Cards: Tycoons
September 3, 2016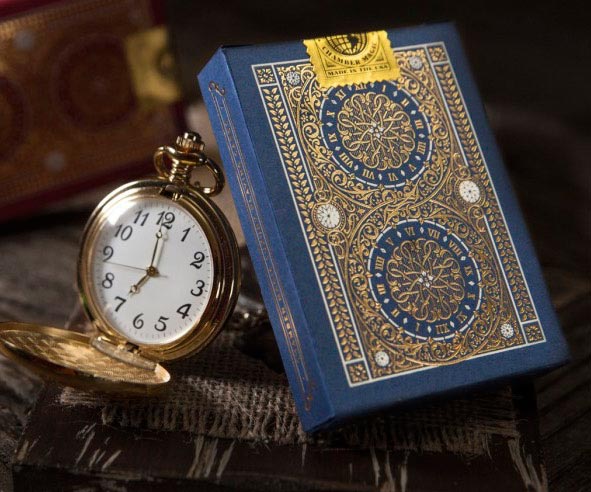 My latest project is finally complete! After a year of planning, I'm proud to announce the release of my new ultra-luxury deck of playing cards.
Think Federer's tennis racket, Baryshnikov's dance slippers, Perlman's violin. For a close-up magician like me, an essential tool of the trade is a good deck of cards—and none measured up. So I created my own sleek, ultra-luxury deck and called them TYCOONS in honor of my exclusive clientele at the Waldorf Astoria.
Doing tricks with TYCOONS is like playing a Stradivarius. They keep me at the top of my game.
Now these gorgeous cards are available to you.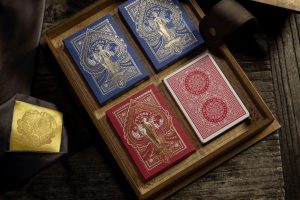 My newly minted TYCOON deck was designed in collaboration with theory11, the largest producer of premium, luxury playing cards. Theory11 has collaborated with Star Wars director JJ Abrams, and has produced cards that are available at the Museum of Modern Art in New York.
TYCOONS include a debonair Joker sporting a cane and top hat; an elegant woman gazing out from the Ace of Spades; and lifelike Court cards licensed from Fournier in Spain.
These cards are a work of art, and they are going straight into my Chamber Magic® show! Buy a deck or two for yourself, or give them as a gift to the card game or magic aficionado in your life.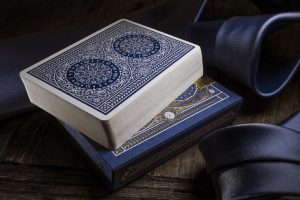 Available in Crimson Red and Ming Blue, my new ultra-luxury TYCOON decks are packaged individually, and in groups of four nestled inside a handcrafted Luxury Edition Collector's Box.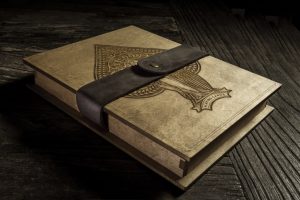 For more information, or to purchase your own deck or Collector's Box of TYCOONS, visit http://www.tycooncards.com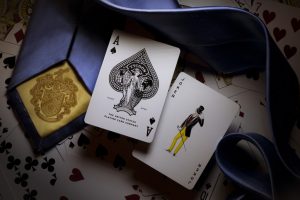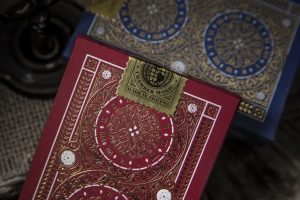 Luxury TYCOON playing cards are available at http://www.tycooncards.com