ANNOUNCING CHAMBER MAGIC'S® NEW HOME: LOTTE NEW YORK PALACE
December 23, 2016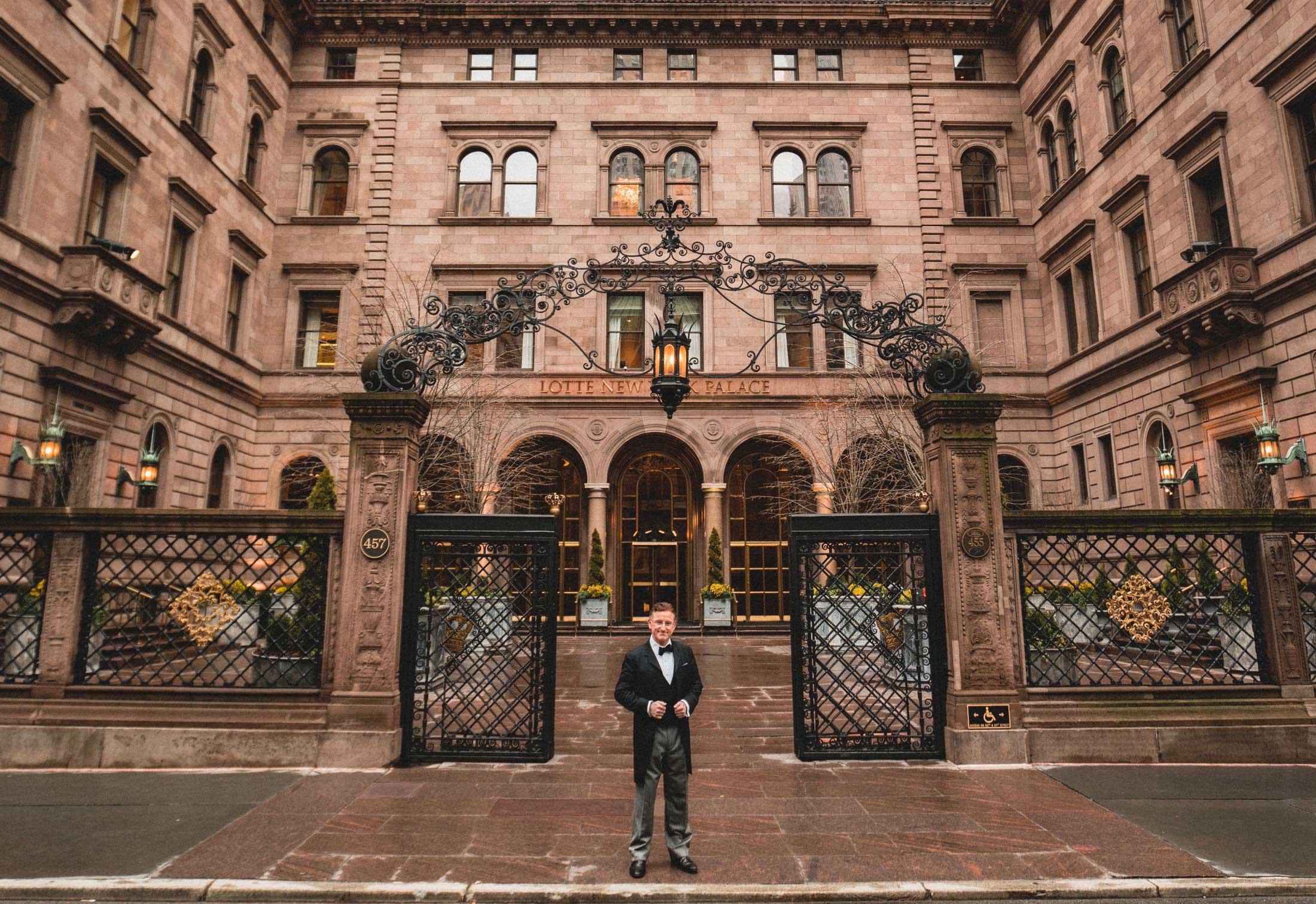 Sixteen years ago, I launched Chamber Magic® in a private suite in New York's legendary Waldorf Astoria hotel. More than 500,000 guests have attended from around the world, and the show is regularly sold-out months in advance. TripAdvisor ranks Chamber Magic® as one of the top ten theatrical shows in New York, including all of Broadway. Thanks to the support of my fans, who have made the show "must-see entertainment," I feel like I have been living the dream.
As reported by the Wall Street Journal and other news outlets, the Waldorf will be closing for major renovations in March 2017. Construction is expected to take three years. When I first heard this news, I feared for the future of my show, but I'm happy to report that the show is officially moving, not closing.
I'm excited to announce I have signed a long-term contract with the NEW YORK PALACE, a landmark hotel located at 455 Madison Avenue, just one block from the Waldorf. Known for its unparalleled splendor, spectacular views, and exquisite service, the Lotte New York Palace will be the new home of Chamber Magic®. My premiere performance there is Friday, March 3, 2017, and shows will play five times every weekend, as before: Fridays and Saturdays at 7 and 9, and Saturdays at 2pm.
Guests will enter The Palace's gorgeous courtyard through an ornamental wrought-iron gate. The show itself will take place in the elegant Madison Room, a historic drawing room located in the Villard Mansion. Nineteenth-century oil paintings hang on the walls and Italian marble columns flank both sides of the performance space. Original chandeliers add sparkle to the gilded ceiling, making the Madison Room the ideal locale for a timeless show.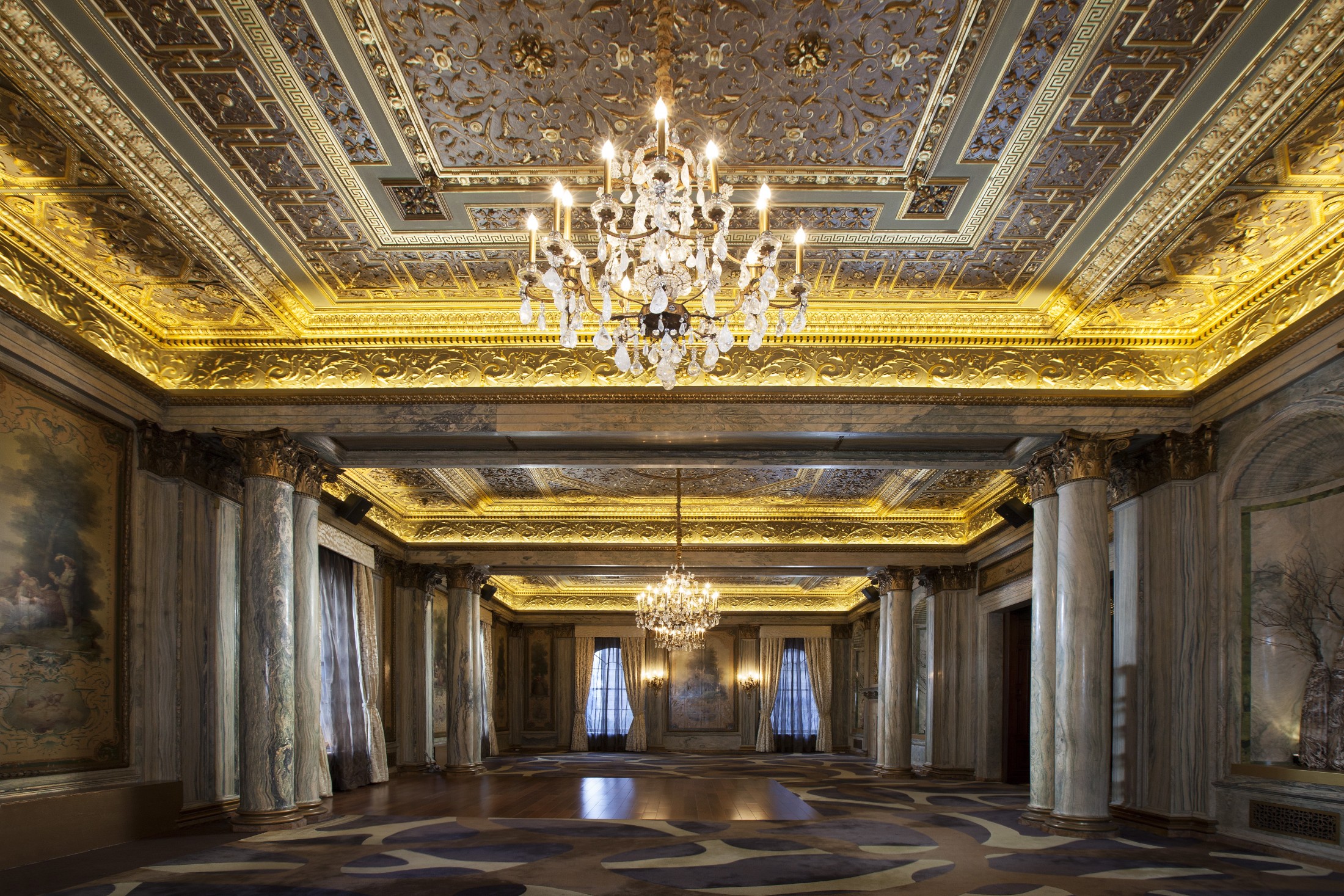 Ticket prices for Chamber Magic® remain the same as in the Waldorf Astoria — $150, $125, and $100. Gift cards are available for purchase, and previous gift cards will still be honored at the New York Palace shows.
I look forward to sharing this memorable experience with you in an extraordinary new venue. Here's to new and magical beginnings!